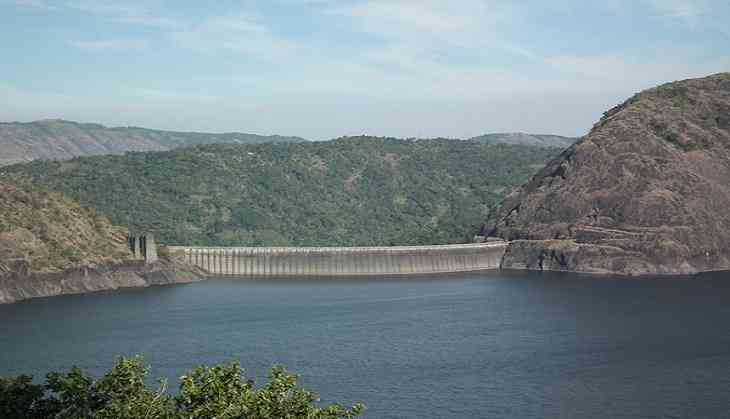 The Kerala authorities have issued an orange alert after the water level in the Idukki dam touched 2,395 feet on Monday.
"The water level in Idukki reservoir has reached 2395 ft. An Orange alert has been issued as a result. It must be noted that an Orange alert is not an indication for the opening of dam shutters. Public will be informed well in advance before any such event," read a post on the official Twitter handle of CMO Kerala.
"It must also be noted that the shutters of the dam will be opened only during daytime, and not in the night. The situation demands our vigilance, but there is no need for panic. It is our duty to refrain from any kind of fearmongering or misinformation," the statement added.
Code Orange is the second level of the three alerts issued to warn those living close to the river.
Chief Minister Pinarayi Vijayan said a team of National Disaster Response Force (NDRF) has already been deployed in Idukki.
"Army, navy, airforce and coast guard have been asked to be on vigil. Two helicopters have been kept ready. There is no need to panic as of now. The State Disaster Management Authority will give timely directive in this regard," he said.
(ANI)