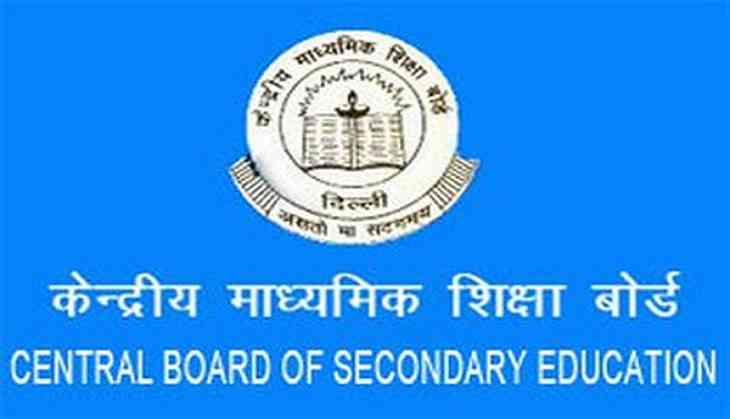 The Central Board of Secondary Education (CBSE) has suspended four teachers for violating rights as female candidates appearing for the National Eligibility-cum-Entrance Test center in north Kerala's Kannur district were asked to strip off innerwear to abide by the dress code.
The CBSE has since issued a statement regretting the incident and has issued the suspension of the four teachers involved in the incident for one month.
The harrowing experience came as the metal detector went off when the candidate was entering the center due to the steel buckles of the innerwear. The move was a part of making sure that cheating and irregularities decreased. Physical frisking, strict dress codes are all part of the stringent measures.
Female students were not the only ones suffering humiliation.
Many male and female students reported alike that their sleeves were cut since long sleeves were not allowed. Some students reported that their parents had to go and buy clothes which suited the invigilators' rules. Many students were also asked to dump their shoes.
-ANI