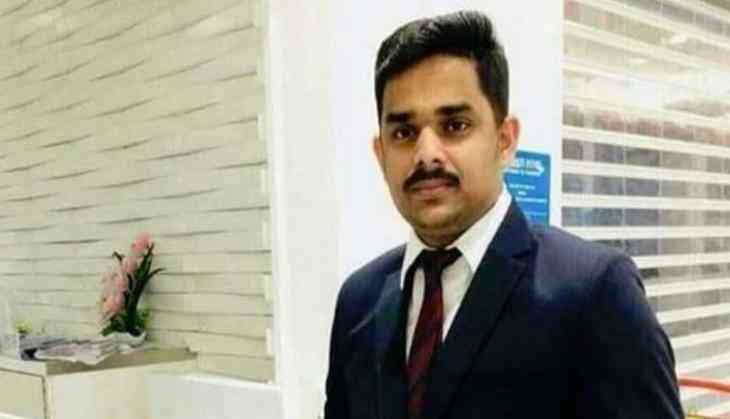 Kerala is witnessing worst rains followed by floods and heavy winds in a century. Where people across the country and beyond are praying for the flood victims and pouring the help, a Kerala man working in a Gulf firm in Oman has made a derogatory comment in a social media post. Interestingly, the Gulf firm thought him a perfect and life-long lesson for his 'not-so-tolerable' comments.
The Gulf Company, Lulu Group International dismissed Rahul Cheru Palayattu, who worked as a cashier at the company's Oman branch after he commented on Sanitation requirements of the Kerala flood victims on Facebook, reported Dubai-based Khaleej Times.
Rahul's termination letter by the firm's Human Resource Manager, Nasr Mubarak Salem Al Maawali read, "This is to inform that we have terminated your service with immediate effect because of your highly insensitive and derogatory comments on social media with regard to current flood situation in Kerala, India."
It further added, "You have hereby instructed to hand over all your official responsibilities to your reporting Manager immediately and to contact the Accounts Department for your final settlement."
After facing the heat for his remarks, Rahul apologised by posting a video on Facebook on Sunday, "I am really sorry for what I did. I was in an inebriated state when I posted that message. At that time I did not know what I did was a grave mistake."
In a statement, Chief Communications Officer (CCO) of Lulu group V Nandakumar said, "We took immediate steps to terminate his services and send out a very loud and clear message to the society about our stance in such issues. We as an organisation have always stood for humanitarian values and highest ethical practices."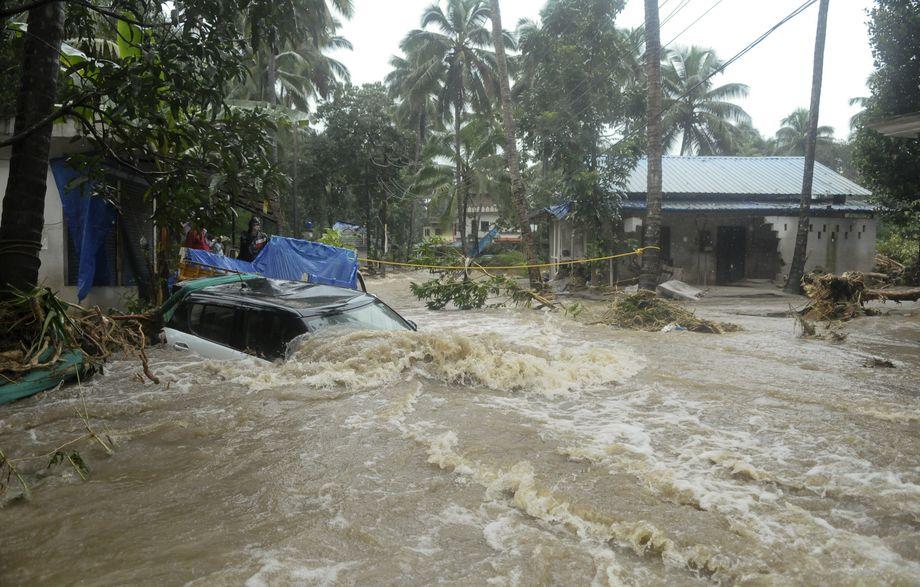 Kerala has been battling with the worst flooding in a century, with nearly 350 people being killed and lost their family, properties etc. The state has suffered a loss of Rs 19,512 crore due to the deluge, Chief Minister Pinarayi Vijayan said on Saturday.
Also read: Kerala Floods: After 357 deaths, red alert withdrawn from all districts; rescue operation still on