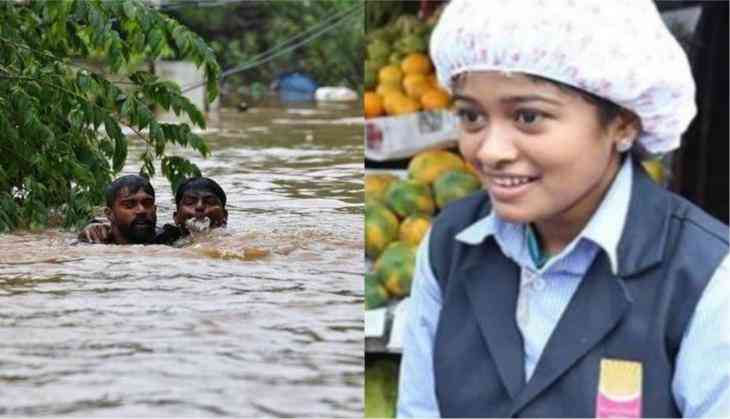 Kerala is witnessing worst days and night due to heavy rains following floods and landslides in the history of the century. The help across the country and beyond is pouring for the Kerala people. From Bollywood to Politicians to Common people, are coming forward to help the flood victims. Well, one more hand has come forward to help the needy. Remember, the Kerala college girl who was recently trolled on social media for selling fish in a college uniform has donated whopping 1.5 lakh rupees for the Kerala flood victims to Chief Minister's Disaster Relief Fund.
According to news agency PTI, 21-year-old Hanan said the money was donated by various people after her struggle to fund her studies and take care of her family was widely shared on the social media. "I had got the amount from people and I am happy to give back the amount to the needy," she told PTI.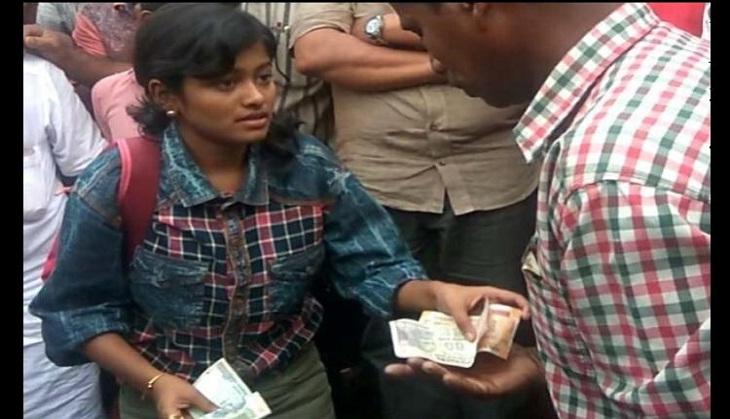 Hanan Hamid, a college student from Thrissur, Kerala found fame overnight last month after a Malayalam newspaper reported how she earns a living -- by travelling 65 km to sell fish. Later, Hanan's story had gone viral on social media and was trolled after a section of social media users expressed doubts about her struggles and claimed it was "fake".
After which CM Pinarayi Vijayan stood by her and supported her and asked cops to take action against the people behind the abusive propaganda. Kerala is witnessing the worst flood of the century and the death toll has already risen to 357. Centre to State governments all has taken a step to help the victims.
Relief and rescue operations are on at war-footing across the state as many people are still stranded in various areas. The defence has been trying their best to rescue people from the deadliest flood in several districts of Kerala.
Also read: OMG! Boyfriend puts 300 banners of 'I am sorry' on Pune streets for his girlfriend; here's what happened next