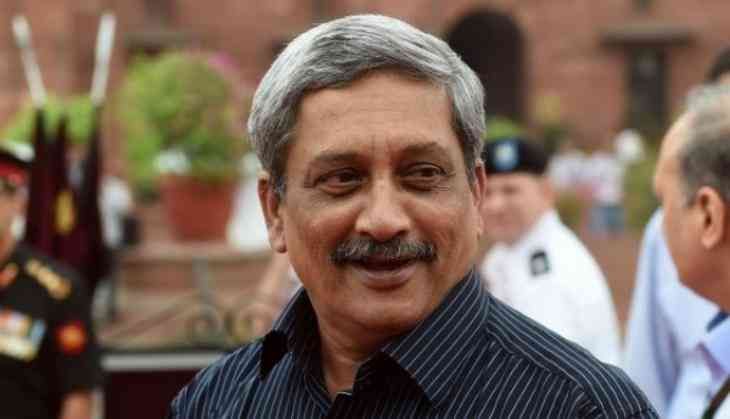 Goa Chief Minister Manohar Parrikar on Thursday sanctioned a financial aid of Rs. 5 crore as a contribution of his government towards the Kerala Chief Minister's Relief Fund (CMRF) for flood relief operations.
Apart from this, the Chief Justice of Delhi High Court and other judges have decided to contribute voluntarily to the Kerala CMRF.
Kerala has been facing severe flood situation caused by the incessant rains from the onset of monsoon. Earlier, the centre and several states came forward to help the state in its hour of need and announced financial aid from their respective relief funds.
So far, as many as 357 people have lost their lives in the state and around one million people have taken shelter in the relief camps set up by the administration. The state has also incurred a loss of Rs 19,512 crore due to the deluge, according to Kerala Chief Minister Pinarayi Vijayan.
The rescue and relief operations in the state are also underway in full swing to evacuate the stranded people from affected areas.
(ANI)