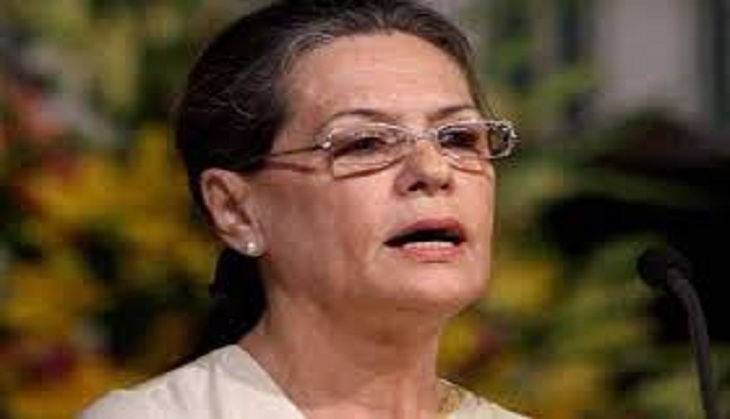 A civil case filed by a construction company in Kerala against Congress president Sonia Gandhi and other party leaders over alleged non-payment of dues in the construction of the Rajiv Gandhi Institute of Development Studies has been settled out of court.
"The civil case has been settled out of court and the settlement arrived by both the parties has been informed to the court," said RGIDS director and former KPCC General Secretary Hidur Muhammed in a statement issued on Friday, according to The Indian Express.
Muhammed said that since the RGIDS is a society registered under the Society Act and that Sonia Gandhi was not its member directly or indirectly, which made the matter "a mala fide attempt with vested interest". He confirmed: "Soniaji is in no way connected to this institution."