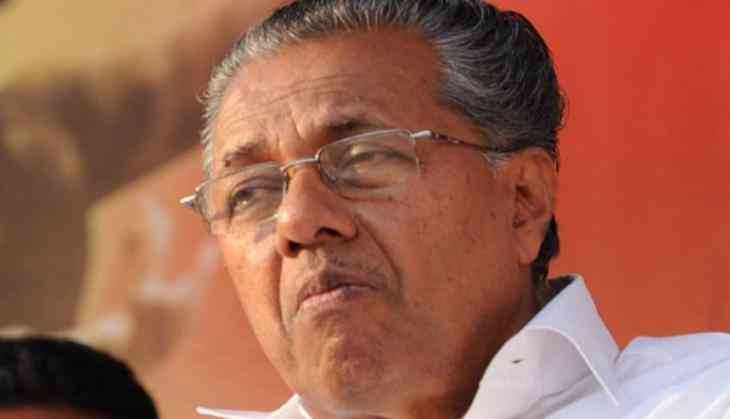 Concerned over the rising water level in the Mullaperiyar Dam, Kerala Chief Minister Pinarayi Vijayan on Wednesday sought Tamil Nadu Chief Minister E.K. Palaniswami's intervention to draw water from the brimming dam.
The Mullaperiyar Dam has reached its full level of 142 feet and Vijayan Government wants the water level to be maintained at 139 feet.
Mullaperiyar Dam is one of the dams in Kerala, whose shutters have been opened, to release excess water, following the heavy downpour in the state. The dam is although located in Kerala, but it is operated by Tamil Nadu.
Kerala had said the dam was dangerous, but the Tamil Nadu always opposed this. This has always been a contentious issue between both states.
Meanwhile, the death toll in the Kerala deluge has increased to 67. Around 85,398 people have taken shelter in the relief camps across the state.
India Meteorological Department (IMD) has issued red alert (heavy to very heavy rainfall in most places) for Wayanad, Kozhikode, Kannur, Kasargode, Malappuram, Palakkad, Idukki, and Ernakulam Districts in Kerala until Thursday.
The state has suffered an overall loss of Rs 8,316 crore.
(ANI)