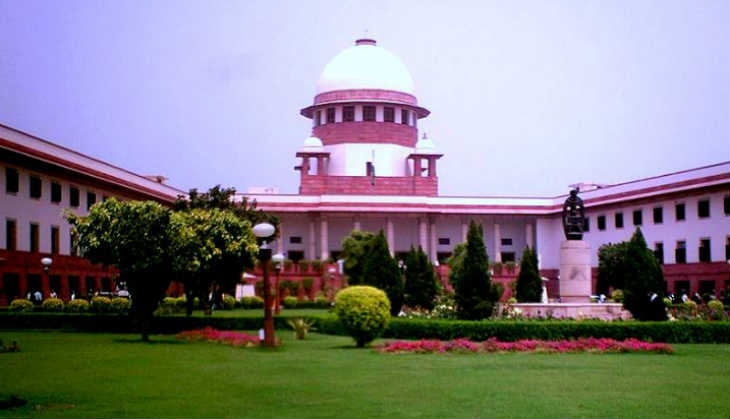 The Supreme Court on 11 May asked the Centre and the Delhi government to keep aside their "political conflict" over the setting up of a human rights commission for Delhiites.
The apex court said that "everyone should have access" to a rights body. "This is an issue to keep the political conflict aside and think of doing good for those who are suffering. Even the NHRC says set up rights commission in states," a bench headed by Chief Justice TS Thakur said.
The Centre and the Arvind Kejriwal-led Aam Aadmi Party government in Delhi are at odds over the jurisdiction of the issue.
The Centre said despite having an elected government, Delhi remains a Union Territory - administered by the President through the Lieutenant Governor - and that the issue of rights can be looked after by the National Human Rights Commission (NHRC) with its establishment in the national capital.
On the other hand, the AAP government has said that it alone can set up state human rights commission.
The bench, also comprising justices R Banumathi and UU Lalit, said, "Even if there is a political controversy, it has to be resolved legally" as human rights is very serious issue.
It asked both the Centre and the Delhi government to examine the issue of setting up the state human rights body for people in Delhi saying "everyone should have access to Human Rights Commission. At least people should go to the nearest commission."
At the outset, the bench asked Attorney General Mukul Rohatgi to show them "why Delhi cannot have a human rights organisation".
"Cant it be that the expression state be extended to NCT government when Delhi has a High Court, it has its own public service commission and also state election commission? Carving out other institution is constitutionally provided then why not state human rights commission?" the bench said.
"Why don't you find a solution to set up human right commission? NHRC has repeatedly said. NHRC has more important work to do so why to have extra burden on it," the bench observed.