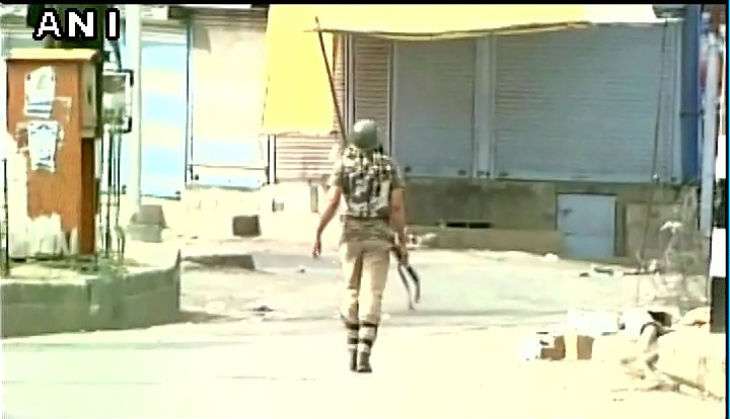 On 27 September, a woman was killed and two others injured as stone-pelters targeted vehicles which ventured out defying the separatists' diktat.
Two sisters, Fozia (20) and Nadia (18), were hit by an SUV which was reversing wwhile stone-pelting was going on near Rogan Gali at Parimpora area here, a police spokesperson said.
"The two were critically injured in the incident. Both were shifted to hospital where the elder sister succumbed to injuries," he said.
The spokesperson said a case has been registered and investigation initiated into the incident.
The stone-pelters apparently targeted the SUV as they thought it was an official vehicle.
Meanwhile, one person was injured when stone-pelters attacked him as he was riding a scooty near Aalie Masjid in Safa Kadal area.
"Furqan Hamid suffered an injury in his head and has been shifted to SKIMS Soura for treatment. His condition is stable," the spokesperson added.
Kashmir has been hit by unrest since the killing of Hizbul militant Burhan Wani, with separatists calling for bandh and asking people to stay indoors except for few hours of relaxation in the evening.
-PTI