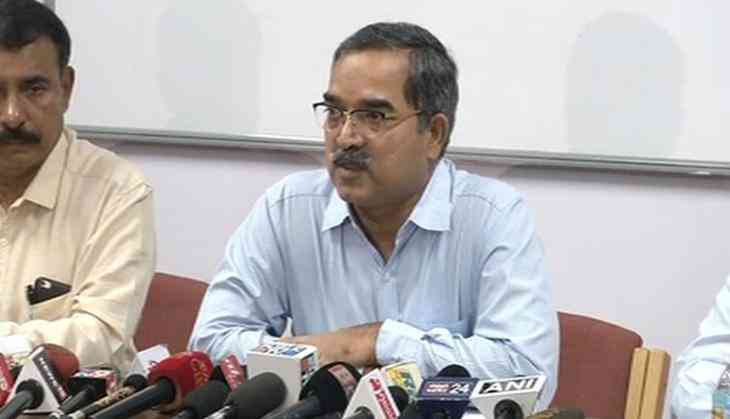 The Karnataka Police has busted a gang of online fraudsters which has duped more than 500 people in the state. They used to cheat people through different internet portals and websites.
"The gang had created various domains and portals for their illegal activities promising to deliver electronic gadgets and other things at attractive discounts," said Additional Director General of Police (ADGP), CID Karnataka, Pratap Reddy.
The gang's modus operandi was to target the gullible customers who can easily share their financial details and after capturing their financial details they smartly used to transfer the small amounts to avoid suspicion.
"One of the victims has lodged a FIR in this case and we will search all the documents received from them. We have found fake PAN cards too. They have also violated Know Your Customer (KYC) laws," said Reddy.
The ADGP has also advised people to not fall for the discounts and suspicious claims to avoid such fraudulent activities.
-ANI