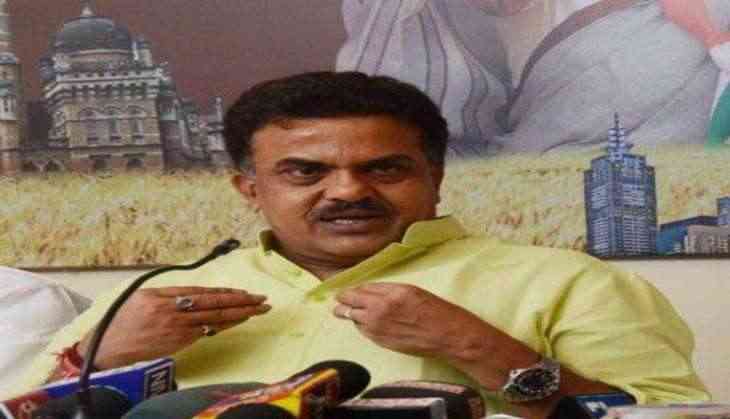 Soon after the BJP government failed in Karnataka and BS Yeddyurappa quit as Chief Minister, the Congress-JDS allies celebrated the victory. While Congress leader Sanjay Nirupam made a controversial statement that further accelerate the political intimidation. Indeed, Mumbai Congress chief Sanjay Nirupam immediately compared Karnataka's Governor Vajubhai Vala to the faithful dog of BS Yeddyurappa, after which he was being widely criticized by users on social media.
In an interview given to the news agency ANI, Banjay Nirupam said, "Vajubhai Vala Ji has established a new record of loyalty in the country. Perhaps every person in India will keep the name of his dog Vajubhai because nobody can be more loyal than him."
#WATCH Derogatory statement by Congress' Sanjay Nirupam, says, 'Iss desh mein wafadari ka naya kirtimaan sthaapit kiya hai Vajubhai Vala (#Karnataka Guv) ji ne, ab shayad India ka har aadmi apne kutte ka naam Vajubhai Vala hi rakhega kyunki isse zyada wafaadaar koi ho nahi sakta' pic.twitter.com/P0EtWWo58i

— ANI (@ANI) May 19, 2018
However, Sanjay also posted a tweet, which he had to be removed later. Even in that tweet, he had said that the Vajvala is like the BJP's loyal dog. But in view of the increasing criticism, the Congress leader later apologized to Twitter and withdrew it.
He tweeted, 'Vajubhai is a human being. How can I tell him a dog? But yes they have left the dog behind in showing loyalty. However, if you do not like my comment, I apologize. "Nirupam said that the Governor of Karnataka should apologize, who has not left any chance in 'murder' of democracy.
Also read: Amit Shah slams Rahul Gandhi over celebrating Yeddyurappa's resignation says, his new theory is to see victory in defeats