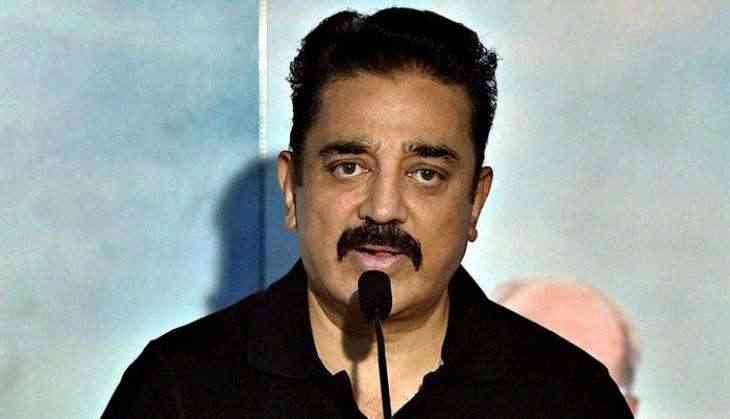 Makkal Needhi Maiam (MNM) founder-president and actor Kamal Haasan Wednesday called on Odisha Chief Minister Naveen Patnaik here to seek his "advice."
Speaking to reporters here after the meeting, the MNM leader said he met the BJD veteran to "appreciate him as a fan" and also seek his "advice."
Lauding Patnaik for delivering good governance, Haasan said the Odisha Chief Minister initially faced 'criticism' for being a 'newcomer' in politics but later "achieved more than those" who were aware of politics.
"He (Patnaik) has been delivering good new schemes for people, some of which are pioneering ones at the all-India level.. his disaster management has been very good. Since there is a lot to learn from him, I met him and lauded him as a fan and got some advice," he said.
Patnaik is in the city for some official engagements.
To a query on the increasing fuel prices, the actor-politician said if the upward trend continued, then rates of even "ordinary items" would go up and called for rollback of prices.
When pointed out at the Centre saying it would not slash taxes on petroleum products to enable the prices come down, Haasan said a similar argument was put forth for GST also, but reminded that GST rates for various items have been revised after its July 1, 2017 rollout.
(PTI)