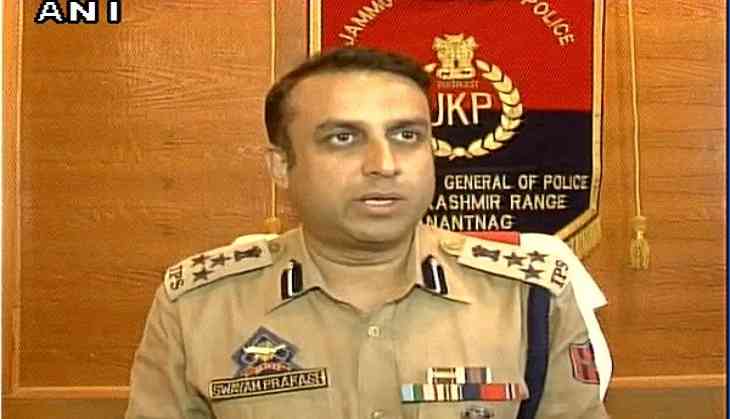 With growing incidents of braid-cutting being reported in parts of South and central Kashmir, the Jammu and Kashmir Police have doubled the cash reward up to Rs. 6 lakh for providing credible information to nab the people behind the mysterious incidents.
While such incidents have been reported in the past as well, fresh incidents surfaced in various pockets South and central Kashmir, the most recent one being in Saimoh village of Tral, where a young girl became victim of the mysterious braid chopping last night.
So far South Kashmir districts of Anantnag and Kulgam are the worst hit with hair chopping incidents, and at many places, people, particularly women, have staged protests against these incidents.
Chief Minister Mehbooba Mufti had directed the Director General of Police (DGP) to nab the culprits involved in mysterious braid chopping incidents. The state police had earlier announced Rs. 3 lakh reward to the people who will help in tracing the culprits.
However, on Sunday, the Jammu and Kashmir Police doubled up the cash reward for credible information to nab people behind braid incidents.
"We are investigating the braid cutting incidents. Special police teams have been deputed in Anantnag and Kulgam, and helpline numbers have been set up," said SP Pani, DIG Police-South Kashmir.
Also, all district SSPs have been directed to utilize all the resources and men under their command and intensify the joint patrolling with the people of their respective jurisdictions to nab the culprits at the earliest.
-ANI