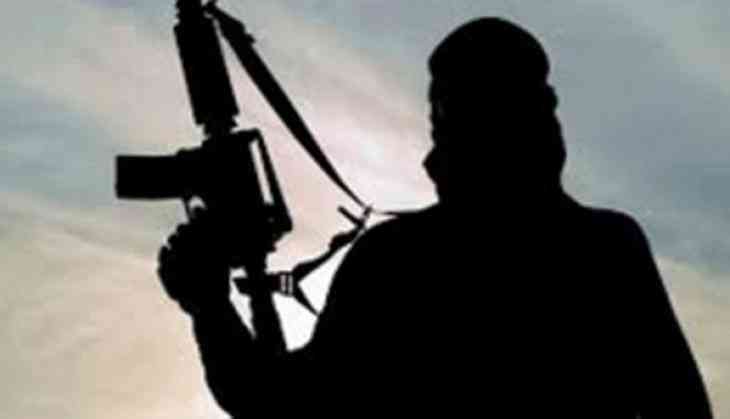 At least five terrorists have been gunned down by the security forces in an ongoing encounter in Rafiabad in Jammu and Kashmir's Baramulla district.
Yesterday, the security forces had killed four terrorists. The operation was later halted to due to a bad weather.
The security forces once again started the operation on Thursday morning.
This comes after security forces in another incident arrested a terrorist identified as Abdul Majid Shah, a resident of Iqbal Colony, in Pattan Baramulla in Awantipora on Tuesday.
On search, arms, ammunition and other incriminating material were recovered from him. The terrorist was travelling in a car bearing registration number DL9CM0213, and he was on his way to meet other terrorists active in the area.
(ANI)