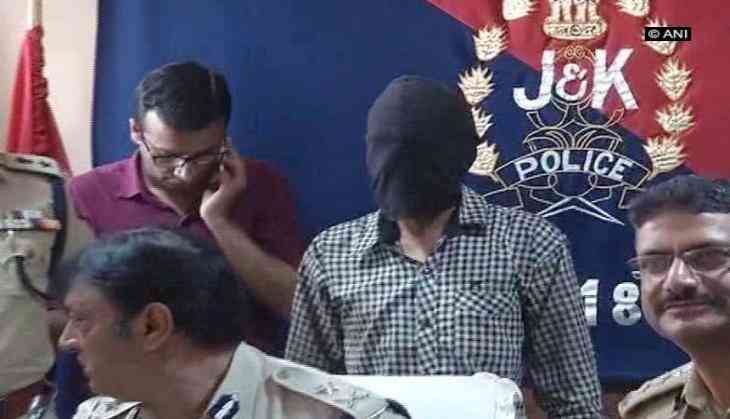 A Lashkar-e-Tayiba militant was apprehended by the Jammu and Kashmir Police from Uttar Pradesh's Muzaffarnagar district on Monday
Lashkar militants took help of Sandeep to loot the ATMs and indulge in immoral activities in the villages.
" Uttar Pradesh resident Sandeep Sharma, a part of Lashkar module has been apprehended by the Jammu and Kashmir Police. He was a criminal who later got in touch with Lashkar," Inspector General of Police, Munir Khan told media here.
He added that Sandeep alias Adil, was living in Jammu and Kashmir with two identities.
"Sandeep was in the same house where dreaded Lashkar militant, Bashir Lashkar took shelter. He was in the valley since 2012," Khan said.
On further inquiry by the police, it was revealed that Sandeep along with other individuals hatched a criminal conspiracy leading to providing shelter, ferrying of terrorists from one place to other for terror strikes and actively participating in terrorist activities.
He also concealed weapons looted from police guards in a vehicle and shifted them to different locations on the directions of LeT.
An investigation is underway for ascertaining the roles of his other associates in the crimes.
-ANI