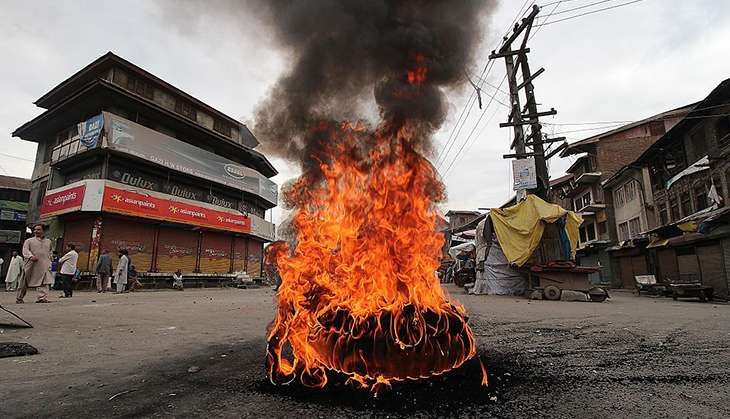 One civilian was killed while over a dozen were injured in a grenade attack in south Kashmir's Anantnag district. Three policemen were also injured in the attack and they were said to be critical.
According to media reports, the militants threw a grenade at police post in Sherbagh.
"The injured were shifted to hospital where one of the injured, Bial Ahmed Dar - a medical employee - succumbed to his injuries," police said.
Two injured civilians and as many policemen were moved to a hospital in Srinagar.
-With inputs from agencies