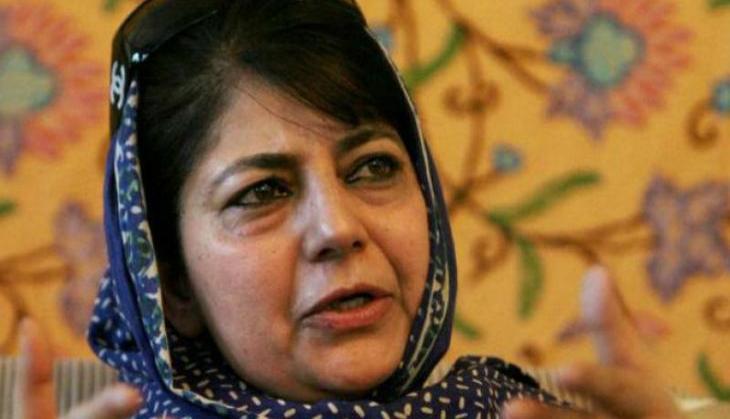 The Bharatiya Janata Party on 31 July contradicted Jammu and Kashmir Chief Minister Mehbooba Mufti's statement about slain Hizbul Mujahideen commander Burhan Wani.
Mufti had previously claimed that the 22-year-old Wani would have been "given a chance" had the forces been aware of his identity.
However, BJP leaders have contradicted the claim. "Security forces don't act without information. They knew who was inside and they undertook their job after taking everything into consideration," Jammu and Kashmir BJP chief Sat Sharma said.
He said, "the people who take up gun to disintegrate the nation and don't consider Jammu and Kashmir to be part of India, they are terrorists and deserve to be killed."
Mehbooba claimed on 28 July that security forces were not aware of Hizbul commander Wani's presence during the 8 July raid at his hideout at Kokernag in South Kashmir in which he was killed.
"As far as the statement of chief minister is concerned, we must keep the morale of the security forces high. As the president of the state unit of BJP, I can say the identity of the terrorist does not matter for the security forces," Sharma added.
Meanwhile, senior BJP leader and the deputy chief minister Nirmal Singh initially backed Mufti's claim, calling Wani's death an "accident".
"It was an accident. If we had known about it earlier then we would have taken precautions prior to operation," NDTV quoted him as saying. However, Singh later told the channel that "facts have been misinterpreted."
"I was asked about government's failure on controlling the violence that happened after the operation. I said precautions would have been taken so that violence would not have happened after Burhan's killing," he added.
Protests broke out across Kashmir Valley on 9 July, a day after Wani was killed in the encounter. In the ensuing clashes between protesters and security forces, 47 persons, including two policemen, were killed and 5,500 were injured.
--With agency inputs