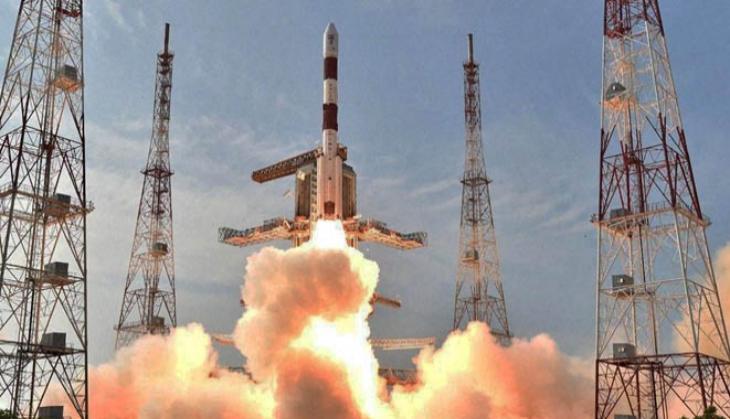 The Indian Space Research Organisation will soon launch a test version of its own space shuttle.
The indigenous Reusable Launch Vehicle - Test Demonstrator is now at ISRO's space port in Sriharikota, being given final touches before its launch. After its maiden run, it will glide back on a virtual runway in the Bay of Bengal, but since this machine is not designed to float, it will disintegrate from the impact of landing in the sea, according to NDTV.
ISRO scientists say that if this reusable vehicle succeeds, costs of space launches could be considerably reduced.
The test run is meant to see if the RLV-TD can glide and navigate from a velocity five times higher than the speed of sound onto a designated virtual runway. The test vehicle is a scale model almost six times smaller than the final version will be.
"These are just the first baby steps towards the big Hanuman leap," said K Sivan, director of the Vikram Sarabhai Space Centre, Thiruvananthapuram.
Work on the shuttle began five years ago. The machine that looks like an aeroplane is 6.5m-long and weighs 1.75 tons. It will be sent 70 km into the atmosphere on a rocket booster, from where it will descend towards the Bay of Bengal.
As it descends in a glide, it will be guided by small thrusters to the landing area. The project so far has cost Rs 95 crore.
The flight will see if the vehicle is capable of returning to earth at speeds higher than that of sound. Later, there will be a landing experiment and another return flight experiment. Once after all this has been tested will ISRO decide on the final configuration of the RLV.