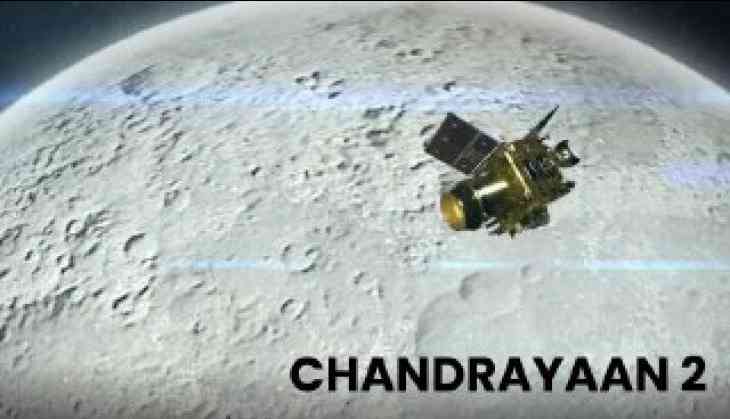 Chandrayaan 2 live visuals from the ISRO ground station shows tensed faces as Indian Space Research Organisation (ISRO) is waiting for signal from the Vikram Lander which started it's descent more than 30 minutes ago. ISRO chairman K Sivan also had a talk with Prime Minister Modi who was present at the ISRO ground station to witness the historic event.
ISRO chairman K Sivan says that the Vikram lander was 2.1 kilometres away from the lunar surface when ISTRAC (ISRO's command centre) lost all commutations.
According to a timeline released by the ISRO, the Vikram lander was to make it's touchdown at 1:53am and Pragyan rover was to roll down at 5:19am. In an remarkable moment, the Pragyan was to take pictures of the Vikram lander at 5:45am.