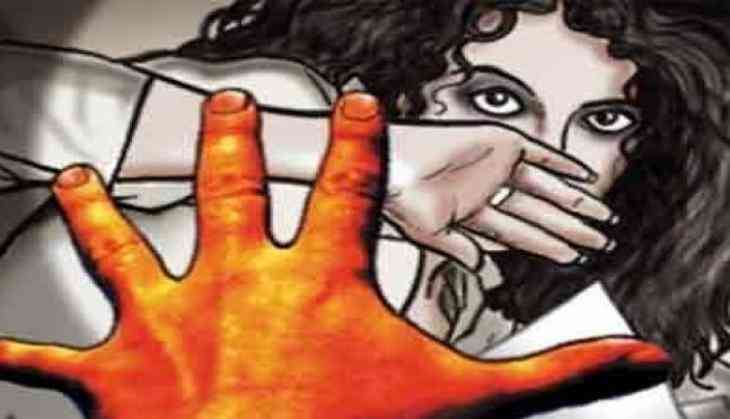 The Supreme Court of India has ordered a big decision for the rape victims that a rape survivor will definitely get a mandatory minimum compensation of Rs 4 lakh while in the case of gang rape Rs 5 lakh and it will be implemented from 2nd October in accordance with a scheme framed by the National Legal Services Authority (NALSA) in consultation with the Centre.
Currently, different state governments also providing the compensation to the rape survivors. The states that have framed this rule of compensation to rape survivors are Odisha and Goa, which range from Rs 10,000 in Odisha to Rs 10 lakh in Goa. Some states have not framed any rule yet.
However, the question raised here that due to the lack of uniform scheme, many rape survivors would fail to get the sufficient amount and also, will the compensation amount sufficient for the physical and mental hurt that she gets with the crime?
Meanwhile, the monetary relief granted under the 'compensation scheme for women victims/survivors of sexual assault and other crimes 2018, is not linked with trial proceedings in such cases.
The rape survivors could take the compensation immediately after registration of FIR from the state or district legal services authority.
Under this scheme, the legal service authority can take suo motu cognisance of cases of sexual assault and acid attack to grant interim relief to survivors.
The apex court took note of the fact that no rules have been framed by the Centre under the Protection of Children from Sexual Offences (POCSO) Act on the basis of which special courts could award compensation to minor victims of cases under the law.
As per NALSA's scheme, a victim of gang rape in any part of the country would get a minimum compensation of Rs 5 lakh and up to a maximum of Rs 10 lakh.
Similarly, in case of rape and unnatural sexual assault, the victim would get a minimum of Rs 4 lakh and maximum of Rs 7 lakh as compensation.
-With PTI inputs
Watch Video:
Also read: Bharat Bandh hits several states, protesters blocked railways in Bihar's Dharbhanga; PM Modi's effigy burnt in Varansi