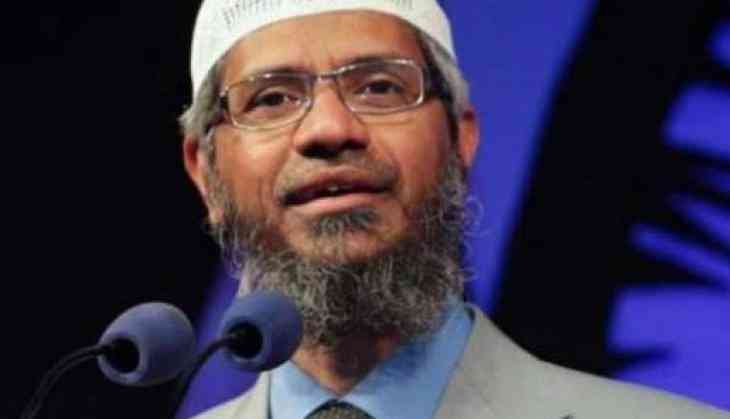 The Delhi High Court on Friday recused from hearing a plea by Zakir Naik's Islamic Research Foundation (IRF) to set aside judicial tribunal decision to ban the organisation under Unlawful Activities Prevention Act (UAPA).
The hearing will now continue before a different bench of the High Court on July 27.
Acting chief justice Gita Mittal questioned whether the High Court has jurisdiction to hear the case or whether the appeal should have gone directly to the Supreme Court.
"We are an above board organisation. The work will be affected if the ban is allowed to continue. Students Islamic Movement of India (SIMI) had gone to the Supreme Court to challenge the ban, but they continued their work because they were anyway working against the law. We are not like that," the lawyer for the IRF told the court.
The organisation said that actions done by individuals named in the FIRs -- Zakir Naik and Arshi Qureshi -- cannot reflect on the organisation and will affect the charitable and educational work being done by the IRF.
The IRF has also argued that the FIRs were based on speeches allegedly made by Zakir Naik years before the charges were raised. Naik had condemned the actions of terrorist organisations and said that the ISIS is un-Islamic.
It also said that the Economic Offences wing did not find any irregularities in the IRF accounts.
On November 17, 2016, the Union Home Ministry imposed an immediate ban on the organisation under UAPA, following which the Delhi High Court on March 20 dismissed IRF's plea on the ban.
-ANI