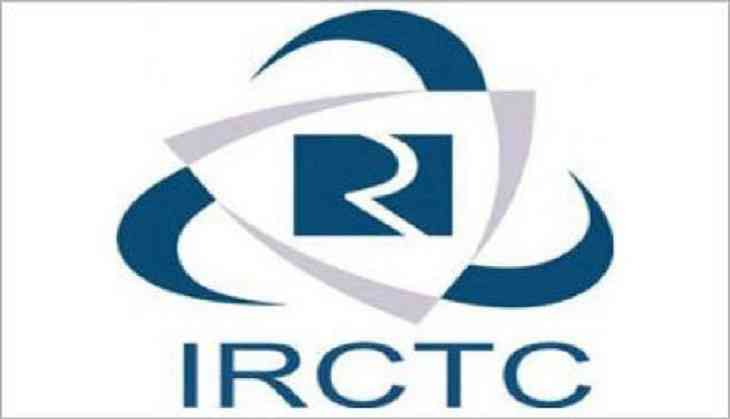 The argument between The Indian Railway Catering and Tourism Corporation and banks over convenience fees sharing on customer transactions has resulted in the former banning several banks from using their debit cards to book train tickets.
The website of Indian Railways is one of the most busy portals in the country. As per reports the IRCTC website will only allow card payments for the following banks:
1. Indian Overseas Bank
2. Canara Bank
3. United Bank of India
4. Indian Bank
5. Central Bank of India
6. HDFC Bank
7. Axis Bank
Previously, IRCTC had asked many banks to share half of their convenience fee that they earn from card transactions on the website. Post demonitisation, IRCTC has waived off the convenience fee which was of Rs 20. A senior executive of State Bank of India told a leading publication, "Every day we are losing 50,000 transactions."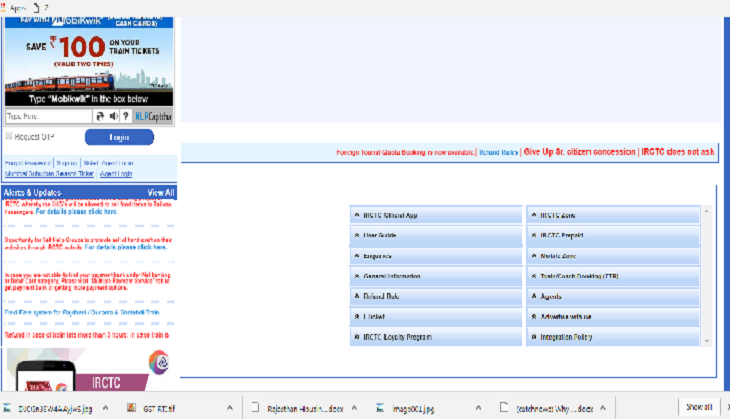 IRCTC had now put up a warning on its website and have told their customers to select the "multiple payment service" tab that is available to have more credit card, debit card and internet banking payment options.