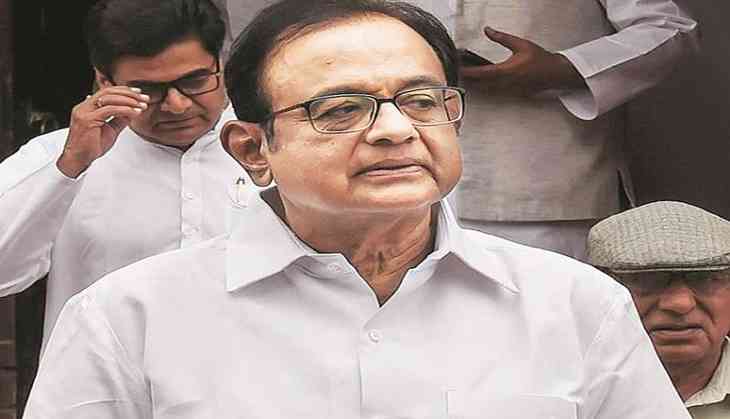 The Supreme Court on Tuesday granted bail to former Finance Minister senior and Congress leader P Chidambaram in the INX Media corruption case lodged by the Central Bureau of Investigation (CBI).
However, Chidambaram will continue to remain in jail as he is presently in the custody of the Enforcement Directorate (ED).
Congress leader P Chidambaram is currently in the custody of Enforcement Directorate (ED) till October 24 in the INX Media case.
A three-judge bench led by justice R Banumathi set aside the Delhi HC's verdict denying bail to Chidambaram in the case. "The former union minister will make himself available for interrogation as and when called by the agency. He can be released provided he is not arrested in any other case and on the personal bond of Rs 1 lakh,"the Supreme Court said.

Chidambaram was arrested on 21st August and is currently lodged in Tihar Jail, Delhi.
The CBI had charge-sheeted him with others in INX Media corruption case. The INX Media case came into the scan after CBI found P Chidambaram gave clearances to INX Media in the matter of the Foreign Investment Promotion Board (FIPB). Chidambaram cleared it when he the finance minister of India.
As per CBI investigations, Chidambaram cleared 305 crores to three Mauritius-based companies in his capacity as finance minister was more beyond his financial powers.
According to Income Tax, Enforcement Directorate, and CBI charges, Indrani and Peter Mukerjea, now divorced couple who co-founded INX Media in 2007 entered into a criminal conspiracy with Karti Chidambaram, son of then finance minister P Chidambaram in UPA government.