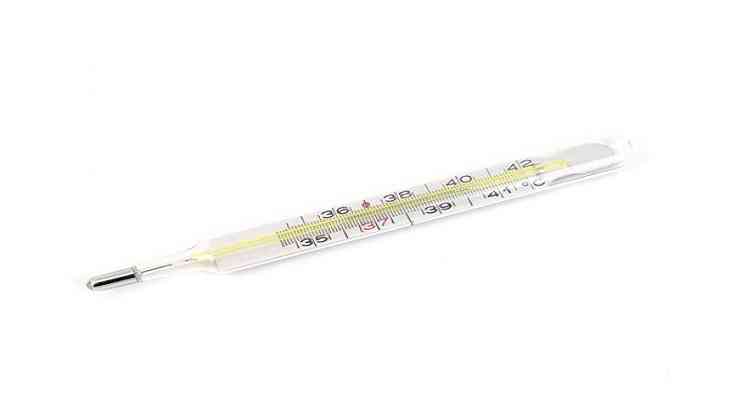 A massive jump in the number of influenza viral cases has been reported in Telangana this month.
Superintendent of Government Fever Hospital Dr Shankar told ANI on Wednesday, "Due to fluctuations in weather, cases of influenza are being increasingly reported in our hospital with people coming with running nose and cold."
This comes as a surprise to the doctors as they expected a steep rise in Swine flu and Dengue cases in November.
"In this month, Swine flu and Dengue cases should have increased but it dramatically came down. We are testing Swine flu cases but only one or two people have so far tested positive in our Hospital," Dr Shankar added.
However, cautioning the public about Swine Flu, Dr Shankar said, "In the next month, Swine flu cases may increase but people shouldn't worry because it is treatable. We also have sufficient tablets for free and we are also supplying to other hospitals."
On the contrary, people are blaming the government for not providing sufficient healthcare facilities.
A patient, who was in the hospital for some other treatment, said, "Due to increase in cases of viral fever we are facing a lot of problems in visiting both private and government hospitals. We are standing in the queue for over two hours for treatment. The government should find some immediate solution."
-ANI