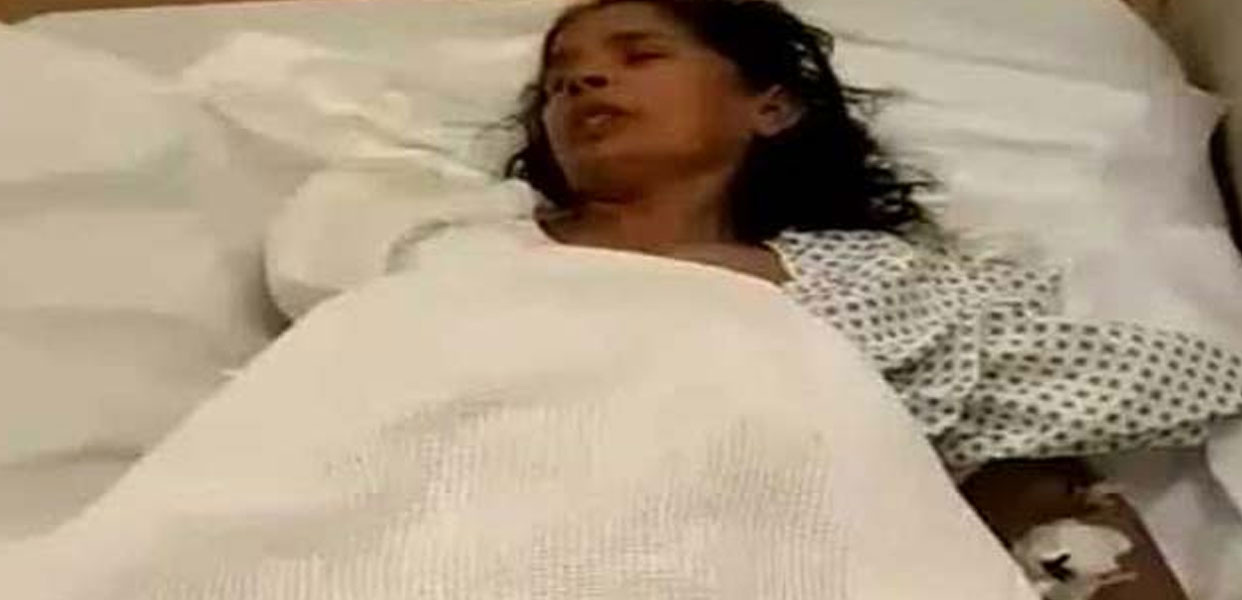 As many as 7,432 complaints were received from Indians employed in Gulf countries this year, with many of them relating to exploitation and torture by their employers.
External Affairs Minister Sushma Swaraj said in Lok Sabha that the highest number of complaints received by Indian missions till November this year was 3,236 in Kuwait, followed by 2,472 in Saudi Arabia.
There were 806 complaints in Bahrain, 413 in Oman, 378 in Qatar, 126 in UAE and one in Jordan.
Segregated data of physical assault and sexual abuse and the action taken on each such complaint is being collected from the missions, she said. Swaraj, who is also Minister for Overseas Indian Affairs, said most of these complaints were addressed by the Indian missions by taking up with the concerned foreign authorities.
"Complaints pertaining to employment were taken up by the Indian missions with the concerned foreign employer and labour officials in that country," she said.
The Minister said India has signed MoUs with six Gulf countries -- UAE, Qatar, Kuwait, Oman, Bahrain, Saudi Arabia and Malaysia -- to ensure that the host country will take measures for protection and welfare of the workers in organised sector and that recruitment and terms of employment will be in conformity with the laws of both the countries.
She said the Ministry has set up a 24X7 helpline 'Overseas Workers Resource Centre' in Gurgaon which provides information and guidance on all matters and problems pertaining to overseas employment of Indian nationals.