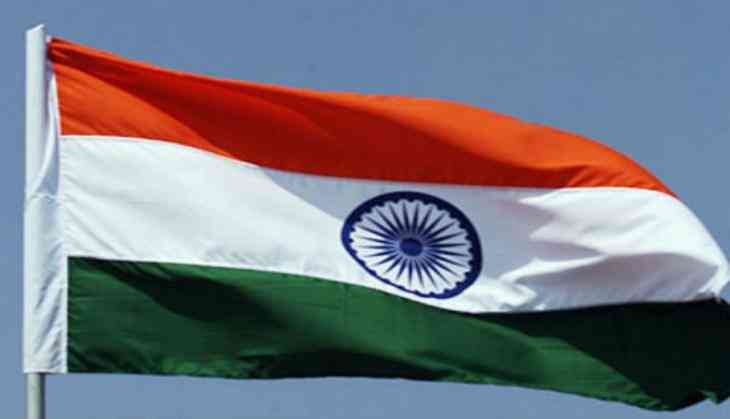 The 25 Indian doctors attached with the Malad Medical Association (MMA), who were on a trip to China and were struck in Shenzhen over nonpayment of dues, have not contacted the Consulate General of India, sources said on 22 may.
The Consulate would provide necessary assistance once the contact between them and the doctors is established.
The doctors were made to vacate their hotel rooms in Guangdong Province on 21 may and were forced to remain in the lobby until the entire amount was paid by the medical association.
It has been reported that a tour operator in Mumbai failed to make payments to a Chinese travel agency for the doctors and their families.
Reportedly, the doctors and their families have now left for Macau, a Special Administrative Region of the People's Republic of China.
Macau was a part of the doctors itinerary.
-ANI