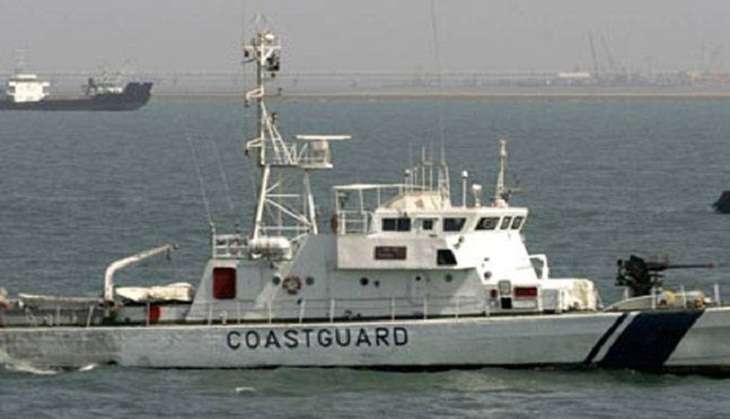 A Pakistani boat with nine people on board was reportedly apprehended off the Gujarat coast by Indian Coast Guard ship, Samudra Pavak, on 2 October.
According to reports, all nine passengers have been taken into custody. According to preliminary reports, the nine are Pakistani fishermen, PTI reported.
The Indian Coast Guard has taken the boat and the crew members to Porbandar for further investigation.
Security agencies have been extra cautious in view of the prevailing security scenario following the surgical strike by Indian army on terror camps across the LoC.
Terrming "Indian aggression" as a threat to the entire region, Pakistan Prime Minister Nawaz Sharif also warned that Pakistan is also capable of executing surgical strikes and will not allow anyone to "cast an evil eye" on it.
Several areas in the nation have also been alerted for possible backlash in wake of the surgical strike.
--With agency inputs