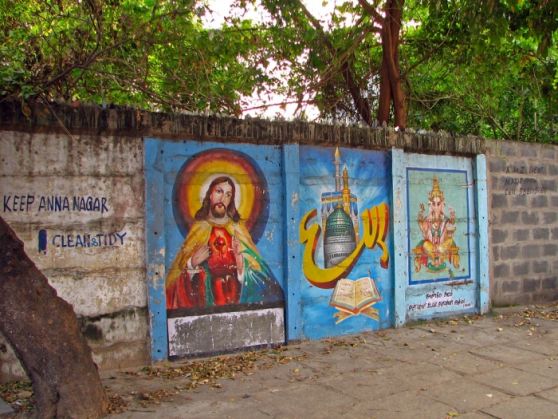 The Vishwa Hindu Parishad patron, Ashok Singhal, one of the main faces of the Ram Janmbhoomi Movement, has linked the BJP victory in the 2014 General Elections to the RSS project of creating a 'Hindu nation'. He also stressed that the victory made a distinct mark in leaving behind the history of '800 years of slavery'.
Singhal was speaking at an event organised to remember the former Rashtriya Swayamsevak Sangh Sanghsarchalak, late K Sudarshan. The Minister of External Affairs, Sushma Swaraj, was among those in attendance when Singhal made the statement. He said that the prophecy of the Hindu nation was to come true by 2020 and further, the world by 2030. He claimed to have been told this by 'Sai Baba'.
It is important to note that the definition of 'Bharat' or the Hindu nation varies for RSS and VHP, even though the latter affiliates itself with the former.
With inputs from PTI.