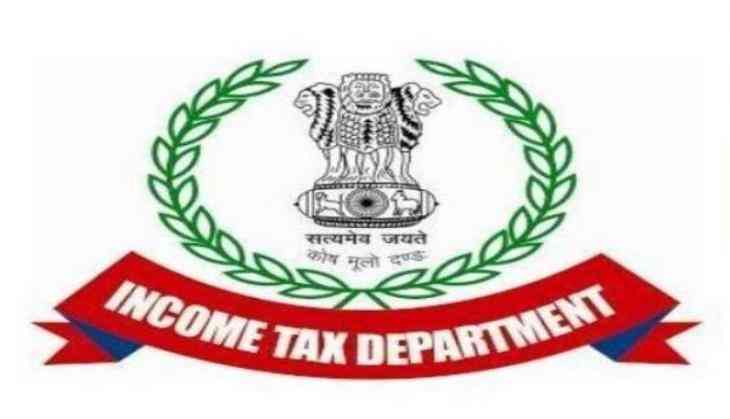 The Income Tax (IT) department on Wednesday announced that a dress code is being imposed upon its employees through the rollout of 'Operation Dress Code.'
In an official order from the Principal Chief Commissioner of Income Tax, Delhi Office, the department ruled that all officers, staff members, and other officials would be required to maintain a "neat, clean and formal appearance that is appropriate for the workplace setting."
"It is often seen that a large number of employees, especially the younger members of the department come casually dressed to the office, which is unexpected of them. All the Officers/Official/Staff members should be attired in appropriate, formal, clean, modest and decent clothes. Casual and party attire should be strictly avoided during their appearance in office," the order read.
The same was reiterated by an official of the Central Board of Direct Taxes (CBDT), who told ANI that the IT Department strives to maintain a workplace environment that is well functioning and possesses high standards of conduct and decorum.
The department also noted that any employee failing to abide by the above orders will be liable to a corrective action, to the extent that he/she may be sent back home to change and dress as per the instructions.
(ANI)