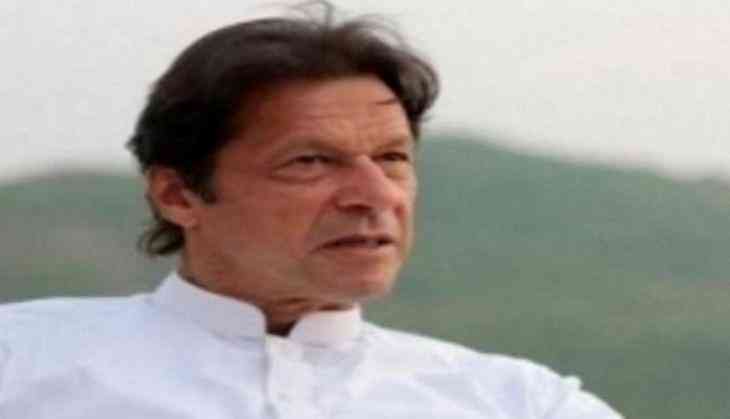 Imran for early SC judgement in Panamagate
Pakistan Tehreek-e-Insaf Chairman Imran Khan has said that the Supreme Court should give the verdict regarding the Panama Leaks case soon as the country is in a sense of stalemate.
Speaking to media persons on Wednesday, Khan said the public is awaiting the Supreme Court's verdict.
He added that the apex court's verdict would enable Pakistan to move forward from this issue as the country's economy is suffering.
The PTI chief alleged that the federal government is trying to save Prime Minister Nawaz Sharif's corruption in the Panama case.
"A big tragedy shook Lahore but the prime minister left for Maldives," Geo News quoted Khan as saying.
A three-member bench of the Pakistan's Supreme Court had last week concluded the entire hearings and reserved its judgment in the Panamagate case in which Prime Minister Nawaz Sharif and his family are accused of amassing offshore assets. The date of the judgment is yet to be announced and if convicted, Prime Minister Nawaz Sharif can face disqualification from politics.
The Joint Investigation Team (JIT), which was investigating allegations of money laundering against the Sharif family, submitted its report to the SC on July 10 and accused Sharifs of concealing the information from tax authorities that involve four apartments in Park Lane area of London.
-ANI