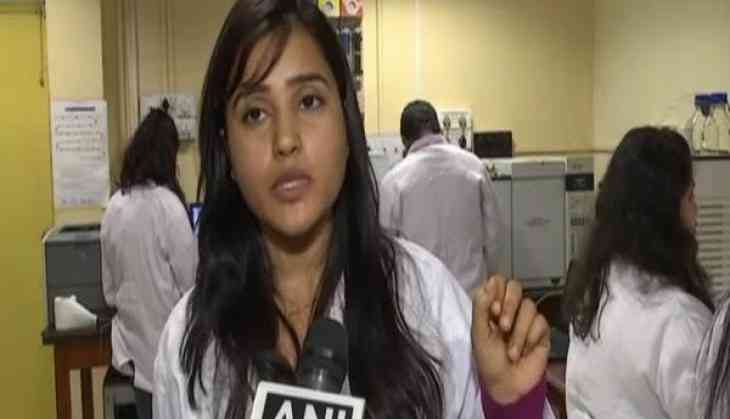 The Indian Institutes of Technology (IIT) has established its first food testing lab at its Kharagpur campus.
The agricultural and food engineering department's Analytical Food Testing Laboratory received the National Accreditation Board for Calibration and Testing Laboratories (NABL) accreditation, which empowered the IIT Kharagpur to certify food items for their nutritional value and also check for adulteration.
After getting the accreditation, the IIT has already started the process of certification for some Kolkata-based company for fish items and neem oil.
"This is for the first time any lab in any of the IITs or NITs in the country has been given this accreditation. Now, we can go for analysis of any major, macro as well as micronutrients present in the food items. Anyone having any suspicion in their mind of plastic rice, egg, they can bring it here and after analysis and using the most sophisticated high-end equipment, we can tell if there is any adulteration", said Rintu Banerjee, professor of the department of agriculture and food engineering and in-charge of the Analytic Food Testing Lab, IIT Kharagpur.
"My PhD is on protein and the system here is protein sequencer PPSQ31A. This is the only system here in the whole eastern region. The protein in the food items is made of amino acids. Through this system, we can get to know which essential amino acid is present and which is not", Jagriti Singh, a PhD student, told ANI.
She added that this sequencer is qualitative-based and has liquid chromatography. "We can detect pathogenic particles and allergens".
--ANI