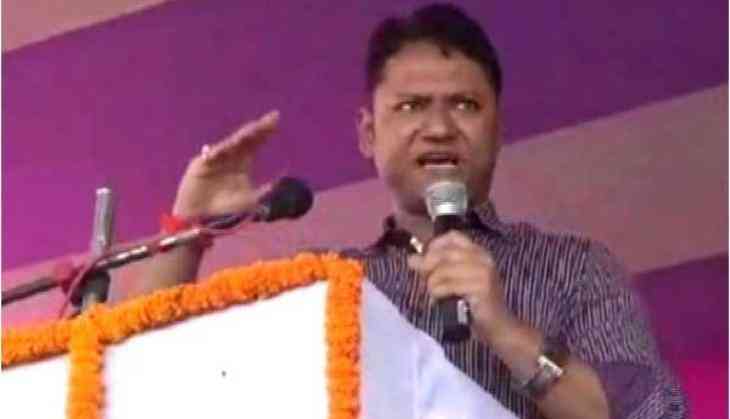 Raking up a controversy, Aurangabad District Magistrate Kanwal Tanuj has said that those who cannot build a toilet for their wives, should sell them.
He was addressing a public gathering on Saturday on a cleanliness drive in Jamhore village of the Aurangabad district.
"Due to lack of toilets, women get raped and harassed. It only costs Rs. 12,000 for the construction of the toilet. Is 12,000 more than anyone's wife's dignity? Who can let her wife get raped in return of Rs. 12000?" Tanuj said.
"If this is your mentality then go and sell your wife. Those who cannot build toilet should sell or auction his wife," he added.
-ANI