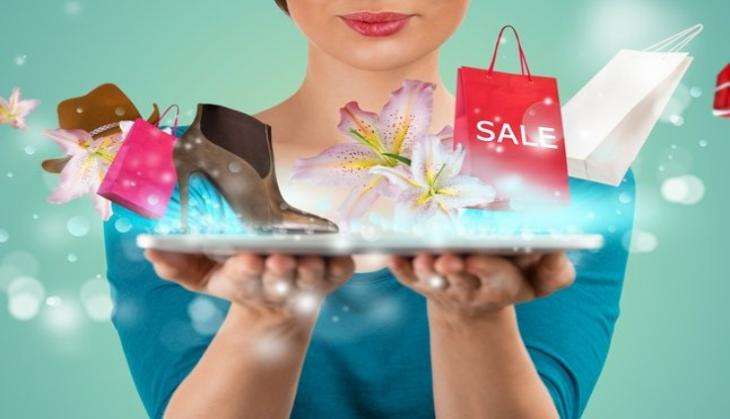 The income tax department unit of Madhya Pradesh has reportedly sent a legal notice to a senior IAS officer's wife over her online shopping activity.
According to a report in Times of India, the IAS officer's wife purchased products worth Rs 10 lakh in a short span of time. According to the report, the wife suffers from compulsive buying disorder - a psychological disorder characterised by an obsession with shopping that causes adverse consequences.
Online shoppers leave a digital trail which can be tracked to see individual's spending using a software, an official said. The spending data can be matched with taxes paid and evaders can be caught.