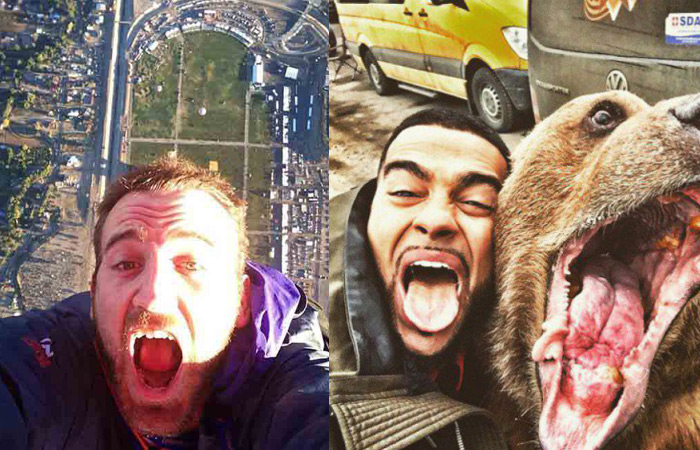 The Kumb Mela's 'selfie-ban' in India might not have gone down well with some people. But they might reconsider their opinion after knowing the havoc that selfie- culture has caused across the world.
The rise of selfie photography in some of the world's most beautiful and dangerous cities, has resulted in a string of gruesome deaths worldwide. People taking excessive risk to pull off nice pictures of themselves at such places are paying with their lives.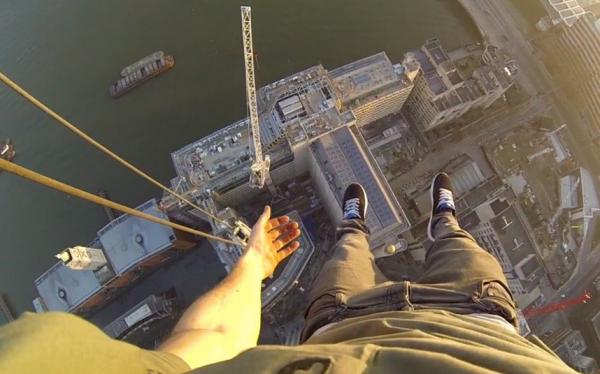 The selfie-love has taken over the world with everyone from Britain's Queen Elizabeth II to US President Barack Obama joining in. And the one who has always impressed us for his irrevocable love for selfies is our very own Prime Minister Narendra Modi.
But the charm has gone toxic with people pushing the boundaries of safety and decorum, either by dangling from a skyscraper or posing with live explosives.
How a selfie turned into a 'self-ending' act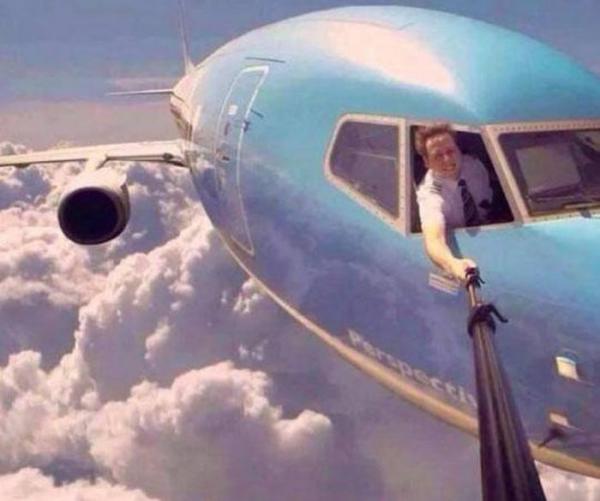 There have been a number of examples from across the globe, where people's selfie adventures have ended in tragedy.
In June 2015, two men in the Ural Mountains of Russia died after posing, while pulling the pin from a hand grenade. In May, a woman survived shooting herself in the head in her Moscow office. A month later a 21-year-old university graduate fell 40 feet (12 metres) to her death, while posing hanging from a Moscow bridge.
In Texas (US), a 19-year-old father of two died recently after shooting himself in the neck during a selfie. In Yellowstone National Park, cheesed off officials issued warnings after five separate selfie takers were gored this summer after standing too close to a bison.
On 2 September, a 19-year-old teenager in Houston ended up shooting himself while posing with a gun. Another teenager died in Mexico City after pointing a loaded gun at his head for a Facebook photo. The firearm discharged, killing him.
A costly selfie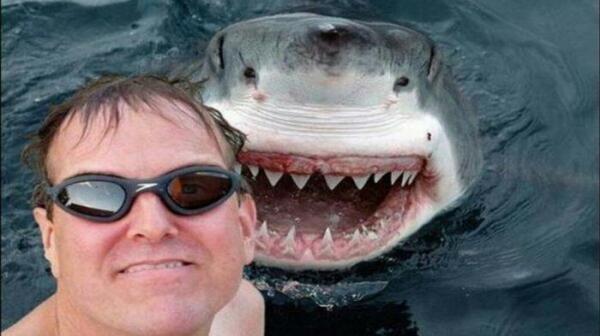 In July 2015, a San Diego man was hospitalised for five days after he attempted to take a selfie with a rattlesnake. Todd Fassler was hit with a medical bill of $156,000 following the incident.
Death by a selfie-stick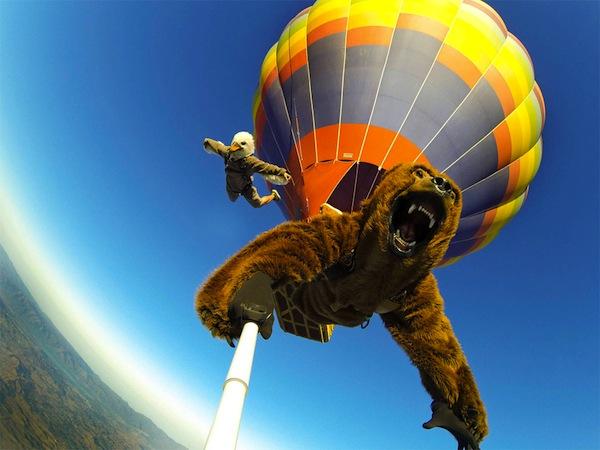 Earlier this year, Disney confirmed their ban on selfie sticks following an incident that shut down a rollercoaster at Disney's California Adventure. The ride was shut down for over an hour after a man's selfie-stick interrupted the fun.
In May 2015, a YouTube clip of four people singing went viral after they filmed themselves using a selfie stick, but ended up in a car accident. Although it appears that no one was injured, the selfie stick was the main culprit in the crash.
In July 2015, the apparatus was credited with the 'first known selfie stick-inflicted death' title. All thanks to a man, who while traveling in Brecon Beacons mountain range in the UK, was struck by lightning and killed while using a selfie stick. Although it's still unclear, some theories speculate that the selfie stick may also double as an effective and dangerous lightning rod.
Curbing the 'selfie-violence'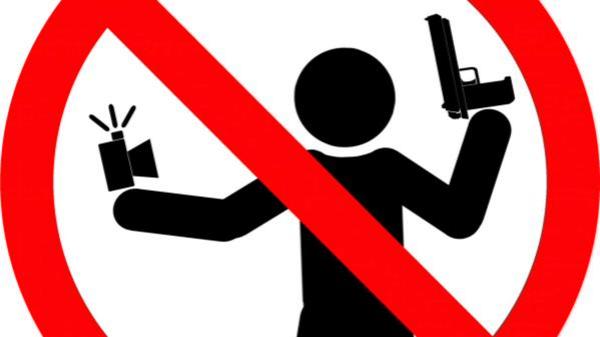 Several governments and regulatory bodies across the world have now started treating the selfie as a serious threat to public safety. This has led them to launch public education campaigns reminiscent of those against smoking and binge drinking.
"A cool selfie could cost you your life," reads a poster from the campaign in Russia, which includes safety videos and information booklets.
The European Union in June proposed a law to criminalise social media posts containing pictures of landmarks such as the Eiffel Tower in Paris or Rome's Trevi Fountain.
Selfie-concern unites enemies
It is surprising but true. Despite Russia's diplomatic isolation over its support for separatist rebels in Ukraine, on the issue of dangerous selfies the Kremlin finds itself in accord with the EU and the US.
Selfies dominating Google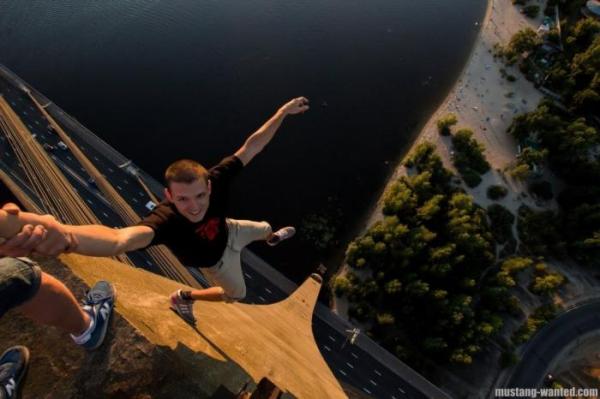 Despite the risks, selfies have found the topmost spot on Google Trends. Searches for the term were up eight times in 2014 over the previous year, leading the Internet search giant to dub it "The Year of the Selfie".
The selfish selfie-love
According to Jesse Fox, an Assistant Professor of Communications at Ohio State University, selfies tend to attract a type of person already more likely to push the boundaries of normal behaviour.
In a research paper, Fox claimed that people with the so-called Dark Triad of personality traits - narcissism, Machiavellian-ism and psychopathy, are ready to cross boundaries for selfies regardless of who gets hurt in the process.
"You don't care about the tourist attraction you're destroying; you don't care about annoying people in your social media feed ... you're not even thinking about the consequences of your actions, so who cares if you're dangling off the side of the Eiffel Tower?," says Fox.
So is this good enough to mellow down your selfie-aberration?