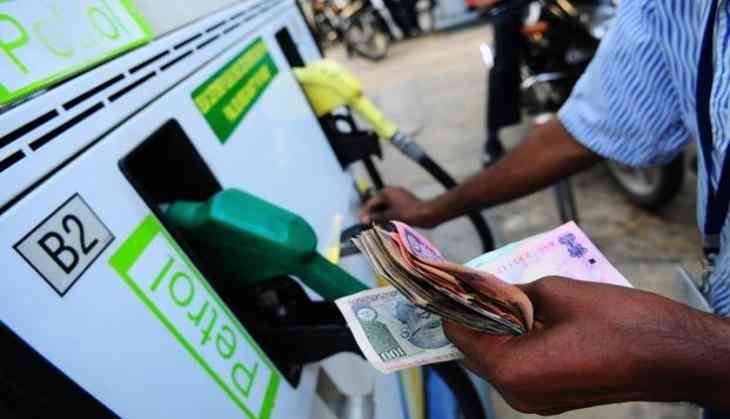 Fuel prices continued to soar on Friday morning as petrol price in New Delhi is being sold at Rs 82.32 per litre while diesel at Rs 73.87 per litre.
In Mumbai, petrol is being retailed at an all-time high of Rs 89.69 per litre and diesel at Rs 78.42 per litre.
Yesterday, the petrol prices saw a hike of Rs 0.6 per litre in three metropolitan cities - Delhi, Mumbai and Kolkata-to be sold at Rs 82.22, Rs. 89.60, Rs 84.70 respectively.
Meanwhile, a litre of petrol in Chennai was increased by 7 paise to be sold at Rs 85.48.
However, the rates of diesel remained unchanged in these four cities.
The fuel price has been witnessing a steep rise since the past few weeks. Earlier, Union Petroleum and Natural Gas Minister Dharmendra Pradhan had blamed international factors for the hike in the prices of petroleum products.
-ANI