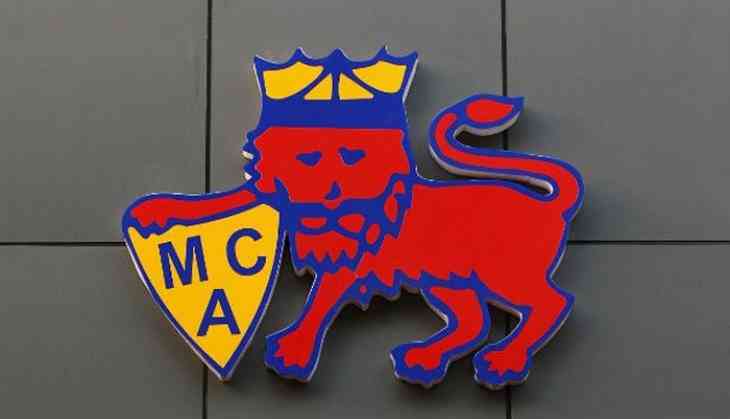 The Bombay High Court Wednesday dismissed a petition filed by the Mumbai Cricket Association (MCA) against the BCCI's decision to shift the October 29 India-West Indies ODI from Wankhede Stadium to Brabourne Stadium in the city.
A division bench headed by Justice B R Gavai said it does not want to interfere in this issue as several cases pertaining to the administration of the MCA are before the Supreme Court.
The MCA can approach the apex court challenging the BCCI's decision, it said.
The bench had last week refused to grant stay to the sale of tickets for the One Day International (ODI) match.
The MCA and its two members -- Sanjay Naik and Ravi Savant -- said in the petition that the BCCI's decision to shift the match venue was illegal and arbitrary.
While Wankhede Stadium is managed by the MCA, Brabourne stadium belongs to the Cricket Club of India.
MCA counsel M M Vashi had contended that the BCCI decided to shift the match only because the MCA could not submit a 'hosting agreement'.
The city cricket body had agreed to comply with all other conditions, including those pertaining to ticket sale and broadcasting rights, the lawyer said.
"However, we could not submit the (hosting) agreement as it had to be signed by an administrator. At present, the MCA has no administrator," he said, adding that only for this reason the BCCI decided to shift the match.
"Brabourne stadium is not equipped to host an international match. The last match played there was in 2009," Vashi had argued.
-PTI