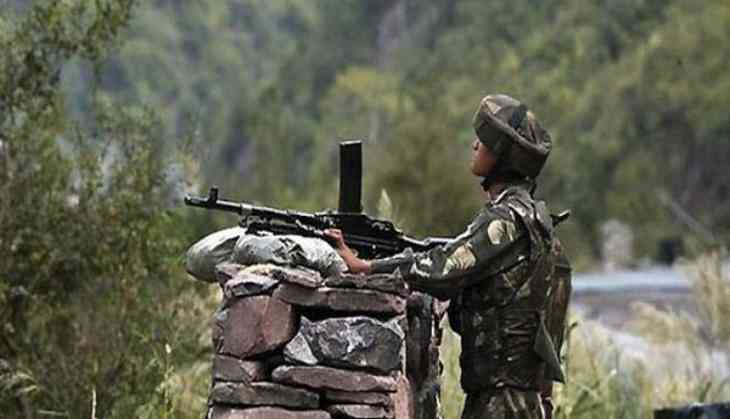 soldiers are told to keep their hair short
Have you ever imagined why soldiers are ordered to keep their hair very small? Well there are many reasons behind this.
The biggest reason is that it is very easy to look after small hair during the days of war. Jawans have more responsibilities than combing hair.
Having small hair, soldier develop a sense of belongingness.
Short hair in a short span of time becomes dry after which soldiers takes less time in getting ready.
Apart from this, to get into the river or to perform any operation in the rainy season, the soldiers needs to keep themselves on their toes without the regard to hair.
For safety purpose, the soldiers are always given helmets during the operation and if they grow their hair, they will not be able to wear their helmets properly. This is also a reason for keeping the hair short.
The advantage of small hair is that it helps to maintain the equilibrium of the air that reaches to a Jawan's head and keep the head cool so that he can make the right decision even in difficult conditions.
Although not many only soldiers but many people deliberately keep small hair because people want lto look smart and sharp in small hair.