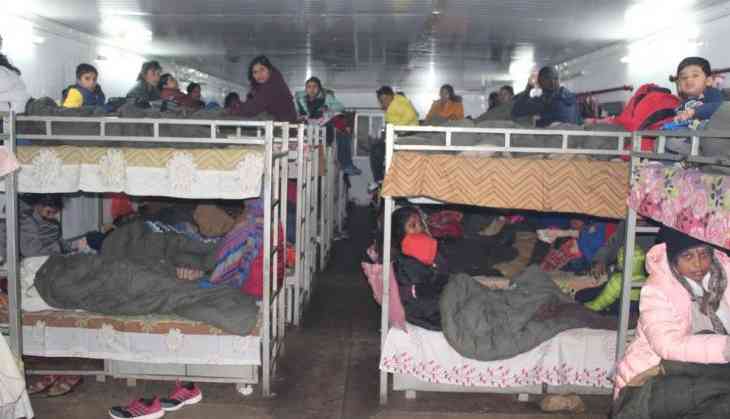 As the winter has struck in, the heavy snowfall has damaged the routes across the north-east region, and more than 3,000 tourists got struck in the tragedy but were rescued by the Indian Army.
The stranded tourists include women, children who have been provided with food, shelter and clothes.
"300 to 400 civil vehicles were stranded near 17 Mile carrying tourists who were returning after visiting Nathu La Pass along the Indo-China border. The Indian Army immediately swung into action to provide rescue and relief to the stranded tourists including food, shelter, warm clothing and medicines," the officials have told the ANI.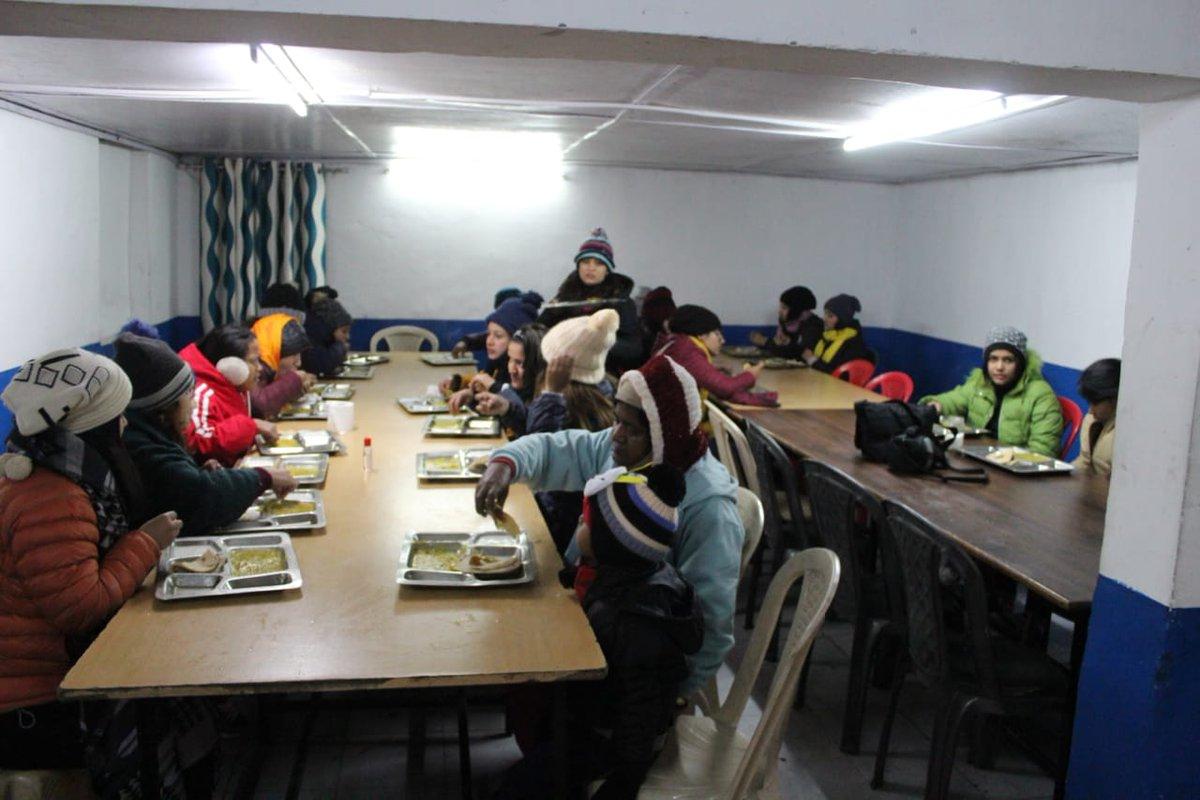 3000 tourists stranded in Sikkim
Approximately, more than 1,500 tourists were accommodated at the 17 mile and the tourists which were left have been shifted to 13 mile.
To clear the snow and on the road connectivity back, the army has deployed heavy machines and dozers of the Border Roads Organization.
'Due to heavy snow cover on roads and freezing temperature, the Army is unable to move the tourists ahead, but say that the evacuation operation will continue till all stranded tourists are safely moved out towards Gangtok,' reported NDTV.
Also read: Agusta Westland scam: 'Christian Michel takes Sonia Gandhi and Rahul Gandhi's name during interrogation,'