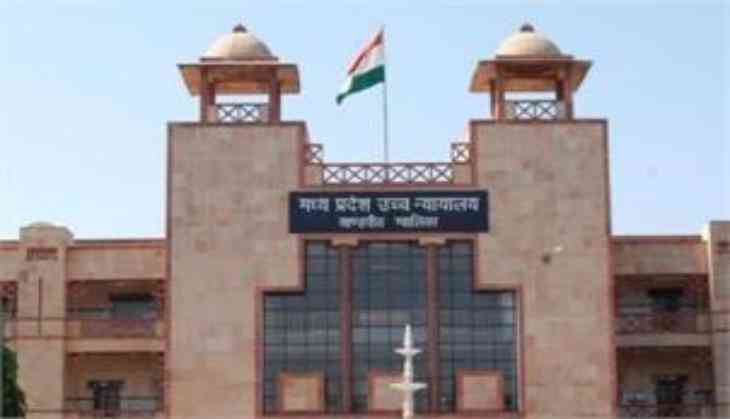 The Madhya Pradesh High Court on 29 June issued a notice to the deputy superintendent of the government-run Maharaja Yashwantrao Hospital over the death of 17 patients.
Some media reports had claimed that disruption in the supply of piped oxygen led to the death of the patients.
The division bench of Justices P K Jaiswal and Rajiv Kumar Dubey of the Indore bench of the high court issued notices to the hospital's deputy superintendent, Dr Sunil Sarang, and the private contractor responsible for the upkeep of the oxygen supply system.
The bench has sought response within two weeks.
The court was hearing two pleas which cited media reports that the oxygen supply system failed on the intervening night of June 21 and 22, causing the deaths.
The pleas demanded compensation of Rs 1 crore for the kin of the deceased, and a probe by a retired high court judge.
Hospital superintendent V S Pal has filed an affidavit denying the media reports. None of the 17 patients died due to failure of oxygen supply, the affidavit said.
-PTI