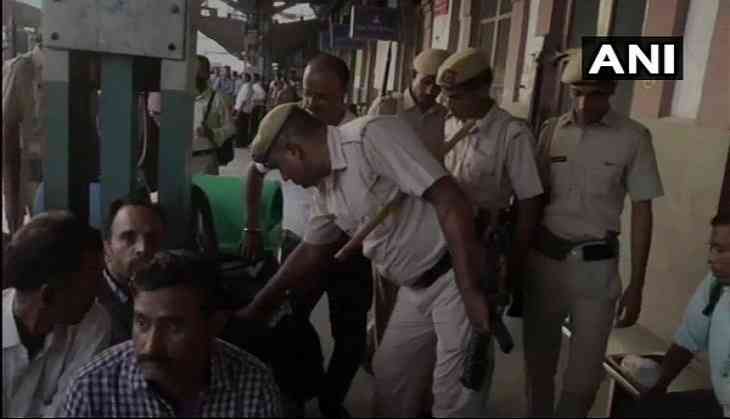 Security has been heightened at the Ambala Cantonment railway station after the Station Director found a letter in his office threatening to blow up the railway station and other locations on October 20.
The police said that the letter was from Lashkar-e-Taiba (LeT), adding that the address mentioned in the letter has been traced to Karachi in Pakistan.
In the letter, the LeT threatened to blow up Ambala Cantonment, Jagadhri, Saharanpur, Jakhal, Hisar, Karnal, Rohtak and Panipat railway stations on October 20. It also stated that petrol pumps and temples would be blown up.
Station House Officer of Ambala's Government Railway Police told ANI that an FIR has been registered, and investigation in the matter is underway.
(PTI)