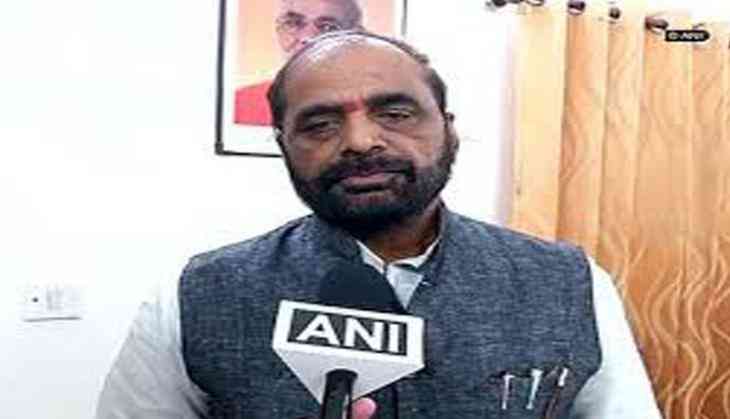 Union Minister of State for Home Affairs Hansraj Ahir on 16 November condemned National Conference (NC) chief Farooq Abdullah over his remarks on the Pakistan occupied Kashmir (PoK).
"This is saddening and the language used by him was wrong. The PoK is a part of Pakistan because of the mistakes made by the previous governments. It is our right to take it back and no one can stop us from doing it," he told ANI here.
Abdullah on 15 November reiterated that PoK did not belong to India.
"The PoK does not belong to India. It has been 70 years and they (New Delhi) could not get it. And today they are saying that it is a part of India," he said in Uri.
Last week, Abdullah said PoK belonged to Pakistan and the fact would not change no matter how many wars that could be fought over the issue.
India, however, maintains that PoK belongs to India, as it was invaded by Pakistan in 1947.
Abdullah's remark drew huge flak and a Bihar court even ordered the filing of an FIR against him on charges of treason.
-ANI