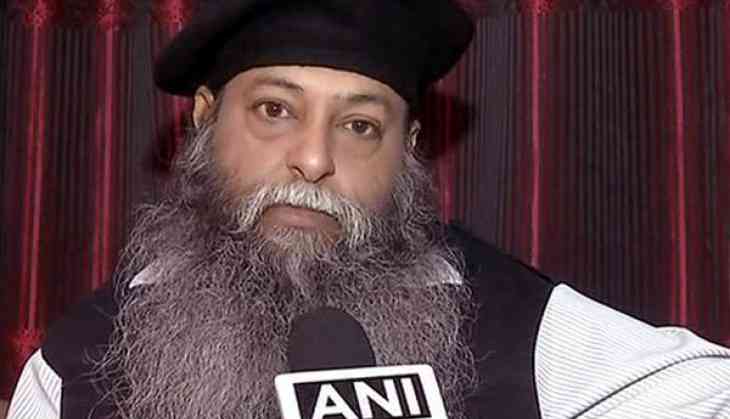 Notwithstanding the Supreme Court order to stay the ban on the release of 'Padmavaat', Rajput community leader Suraj Pal Amu on Thursday said that he would continue protesting against the film.
"Today's Supreme Court order has hurt the feelings of crores of Hindus. The protest against the film will continue even if I'm hanged," Amu told ANI.
He added, "The release of the film will divide the nation."
Amu said that the top court did not take into consideration the struggle that the Rajput community had to undergo.
Meanwhile, members of the Rajput community in Chattisgarh's Raipur have threatened to burn down the cinema halls that would screen the film.
In its interim order, the apex court said all the states are constitutionally obliged to maintain law and order and prevent any untoward incident during the screening of the film as permission had been granted by the Central Board of Film Certification (CBFC) to release the movie.
Senior lawyer, Harish Salve, and former attorney general Mukul Rohatgi appeared for Viacom 18, one of the film's producers.
The producers of 'Padmaavat' on Wednesday moved the top court to convince Madhya Pradesh Haryana, Rajastan and Gujarat to withdraw their ban on the release of the film.
The flick has been in trouble since its inception, as members of several Rajput factions have accused the director of the film, Sanjay Leela Bhansali of distorting history.
While getting clearance from CBFC, five modifications were recommended by the board, the change of the movie-title being one of them. The producers did take accept to changed the title and the title of the movie was officially changed from 'Padmavati' to 'Padmaavat'.
Starring Deepika Padukone, Ranveer Singh and Shahid Kapoor in lead roles, the film is based on the 16th century Sufi poet Mohammad Jayasi's poem Padmaavat.
--ANI