We have always heard about pyscho lovers, who follow their crush everywhere and do everything to convince the girl but if they fail to convince them either they kill their love or kill themselves. But, in a recent horrifying incident, the boy kills the girl and later commits suicide too.
On Thursday a teenager of class XII was going to take her chemistry board exam and was allegedly killed just a couple of minutes before her exam because she rejected his proposal.
The 17-years-old girl Deepika Yadav was shot dead using 0.315 calibers country-made pistol. The pyscho lover identified as Vikas Yadav,22, took his own life using the same pistol after killing her. The boy had a belt with 16 live cartridges and all this took place within just 3-minutes and left people present at the spot in a state of shock.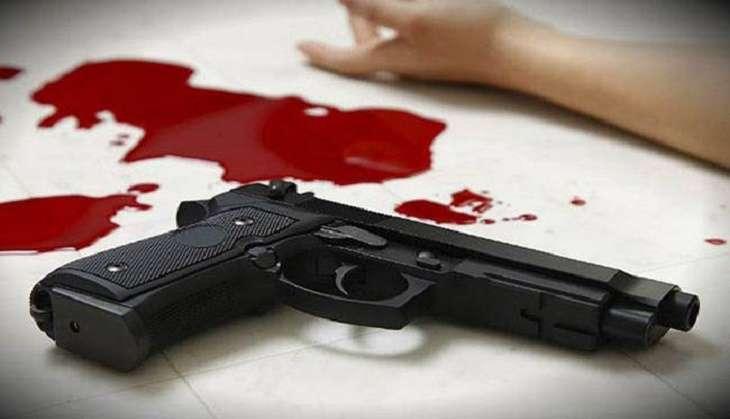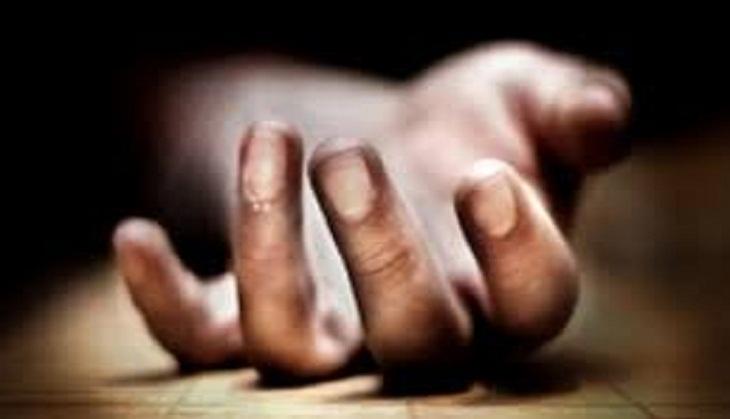 "Family members and neighbors said that Vikas was of stubborn nature. The fact that he brought 16 bullets and a country-made pistol with him suggest he would have killed anyone coming in his way or trying to stop him,"Chauhan further added. Vikas mother died soon after his birth, while he had a father and three elder sisters in his family. Nowadays, the generation is spoiling their and others life acting immaturely. What they found in taking these steps?