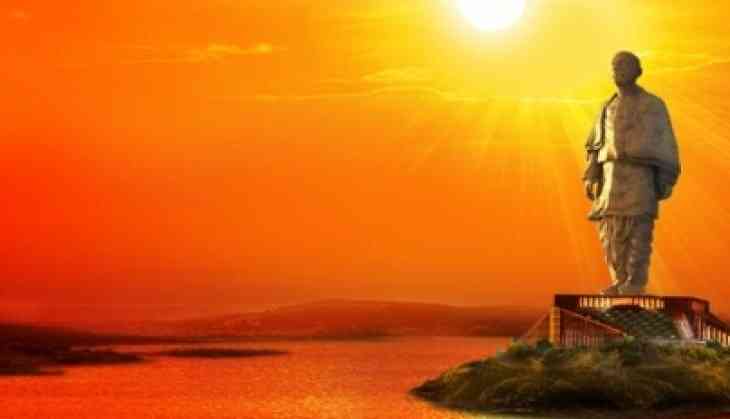 The Gujarat unit of Bharatiya Janata Party (BJP) is organising 'Sardar Patel Yatras' in 10, 000 villages of the state before the unveiling of the Statue of Unity on October 31.
Throwing light on the campaign, Gujarat Chief Minister Vijay Rupani said, "Prime Minister Narendra Modi will unveil the statue on October 31, coinciding with the birth anniversary of Sardar Patel. Before the unveiling, yatras carrying replicas of the statue will be organised in Gujarat from October 20 to October 30. A film on Sardar Patel will be shown in each of these villages as part of the yatra."
On September 9 Rupani had announced that Prime Minister Narendra Modi will be inaugurating the Statue of Unity - a monument statue of Sardar Vallabhbhai Patel in Gujarat on his birth anniversary on October 31.
Located in Gujarat, the 182-metre tall statue will occupy over 20,000 square meters and will be surrounded by a 12 square km artificial lake. The total project cost is estimated to be Rs. 2,989 crore.
-ANI