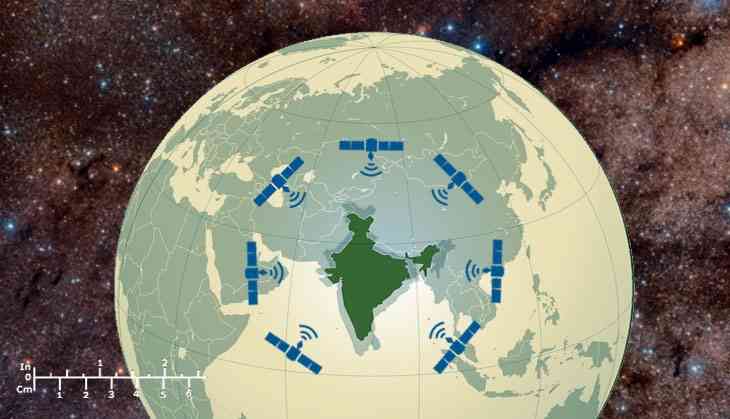 The Election Commission has installed Global Positioning System (GPS) devices in the cars that will be on duty for the upcoming Karnataka election.
The measure has been taken to as a security measure to conduct free and fair elections in the state.
An election will be held in Karnataka on May 12, 2018, in all 224 constituencies of the Karnataka Legislative Assembly. The counting of votes and announcement of result will take place on 15 May 2018.
It is pertinent to mention here that the Karnataka Assembly poll schedule wasbed aired by two TV news channels on March 27 even before Chief Election Commissioner OP Rawat had made an announcement in the regard.
An Election Commission committee, which was constituted to ascertain whether the poll dates were leaked or not, on Friday said that the Karnataka poll schedule was not leaked.
The Committee said alleged leak first appeared on an English TV news channel at 11.06 am, which was used by others including Bharatiya Janata Party (BJP) IT cell head Amit Malviya and Karnataka Congress lT Head Srivatsa.
Incidentally, while both got the polling date correct, they got the date of counting wrong. (ANI)