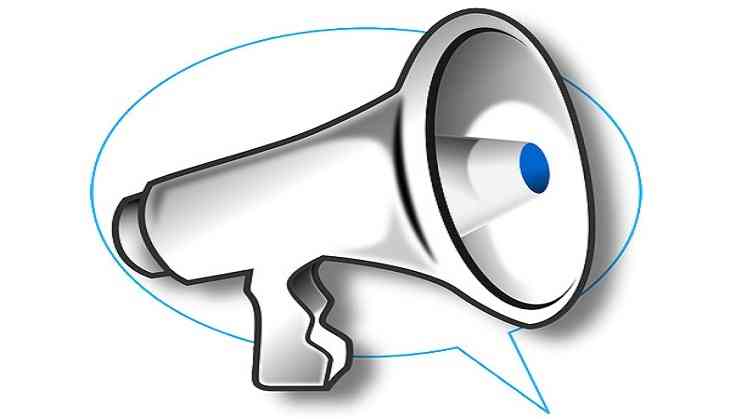 The City Corporation of Panaji (CCP) recently banned the recital of prayers via a loudspeaker/public address system at one of the largest Muslim burial grounds in the city.
Based on a plea from the residents of St Inez, the CCP issued a notice stating that the prayer services at the Muslim burial ground should not be conducted by using a loudspeaker.
The notice reads, "Residents of the surrounding localities at St Inez have brought it to his attention that prayers are being conducted through loudspeakers at very high decibel levels at the burial ground of Muslims at St Inez."
The CCP Commissioner, Ajit Roy, said that they had received complaints of prayers being performed on loudspeakers in the burial ground.
Speaking to media here, CCP Commissioner Ajit Roy said, "Muslim leaders told us prayers are done on loudspeakers only in mosques and if it's being done in burial ground, it's wrong. They asked us to issue public notice so that people know and take note that someone is doing something which is unacceptable in that community".
"There is a Hindu crematorium and Christian cemetery beside the burial ground in St Inez. We received complaints that prayers are performed in the burial ground on loudspeakers. So we held a meeting with all religious leaders on this matter," he said.
Meanwhile, this diktat by the CCP has been criticised by the Jamat Ul Muslamia Gausia Sunni Trust of St Inez saying that prayers are conducted at the mosque and not at the burial ground. The CCP commissioner can visit the mosque and verify it for himself.
-ANI