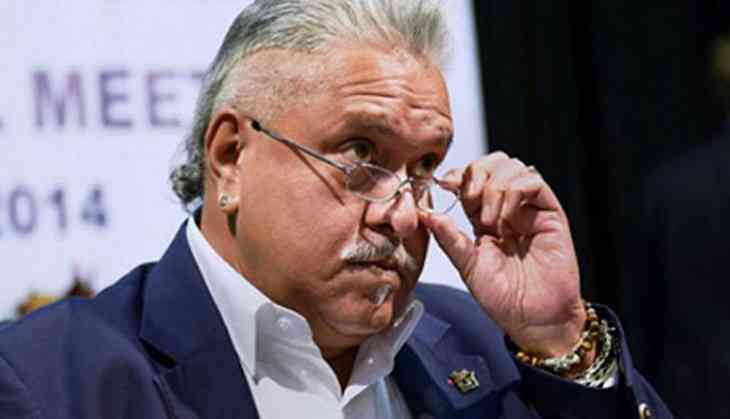 Vijay Mallya, a fugitive liquor baron who fled India after frauding the Public sector banks for thousands of crore on loan defaults and money-laundering charges and now is wanted from years, is reported to willing to come back to the country. As per reports, Mallya has sent feelers to central agencies and the government that he is willing to come back to the country to face the law, sources in the Enforcement Directorate, which fights financial crimes, have said.
Reportedly, the Officials have indicated that Mallya's change in stance has come after the agency moved to confiscate his assets in India and abroad under the Fugitive Economic Offenders Ordinance. However, the details are not clear as the investigative officers have refused to divulge more details.
Vijay Mallya is the first person to face a case under the country's brand-new law in Mumbai court. Earlier in the last month, on the Enforcement Directorate's plea seeking action against Mallya, a special Prevention of Money Laundering Act court in Mumbai had issued summons to Mallya to appear before it on August 27 under the Fugitive Economic Offenders Ordinance in the over Rs. 9,000 crore bank fraud case. There has been no comment from Vijay Mallya to reports of his offer to return.
The ED had sought immediate confiscation of his assets worth around Rs. 12,500 crores. Mallya through Kingfisher had taken loans from various banks during the tenure of the UPA-I government and the outstanding amount, including interest, against him is Rs. 9,990.07 crore at present, as per reports.
Also read: Maharashtra Bandh: Bus services suspended after stone pelting at 'best buses'; one constable dead