Raza Naqvi
| Updated on: 19 August 2015, 11:56 IST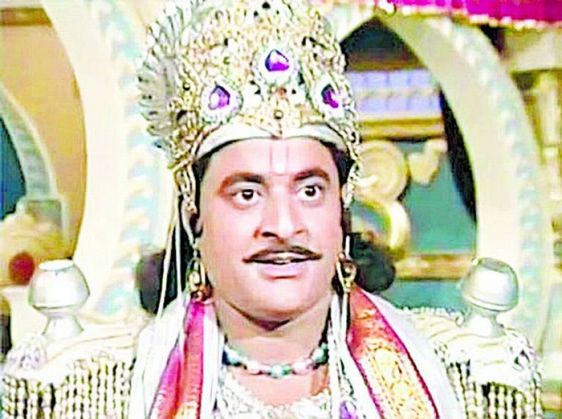 The students at FTII are at the centre of a new controversy. The midnight arrest of five students on charges of rioting has brought back the focus on the protests that been going on for over two months now.
However, it's no more about Gajendra Chouhan's appointment as the chairperson. Things have become far more murky on the campus ever since the appointment of new director Prashant Pathrabe.
Here's what led to the arrest of the five students-
On 5 August Pathrabe had circulated a notice for students of the 2008 batch, asking them to vacate the hostel. There after the newly-appointed director went ahead with the assessment of films of the 2008 batch.
Following the notice, students said that the ministry ordered assessment of the film projects of the 2008 batch undertaken by the faculty was "irrational and unjustified since the work was incomplete."
On 17 August, the students had gone to meet the Director to seek an assurance that he won't go with the assessment process.
Their argument was that his move was politically motivated and was aimed at getting rid of about 30 students of the 2008 batch on ground of overstaying, due to incomplete projects.
The students and the faculty members wanted Pathrabe to put the assessment on hold and talk to the ministry of Information & Broadcasting.
Pathrabe claims that he had agreed to it refused to give a written assurance. This led to heated arguments and students ghearaoed him.
The students also questioned Pathrabe as to why he had not consulted the institute's academic council in the matter, which is mandatory. Answering them he had said, "I do not want to call a meeting of the academic council in this matter. Some exceptions can be made sometimes."
Pathrabe then filed a complaint against 17 students of which five students were arrested in a midnight swoop on 19 August.