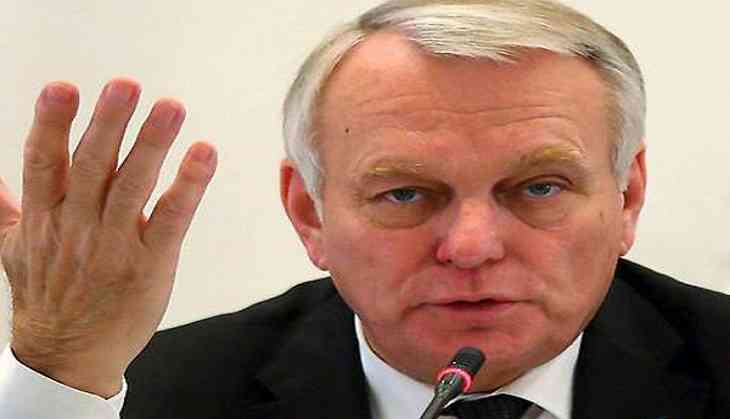 French Minister of Foreign Affairs and International Development, Jean-Yves Le Drian, will be on an official visit to India on November 17.
Le Drian will hold talks with his Indian counterpart Sushma Swaraj, besides meeting Union Finance Minister Arun Jaitley and Union Minister of Human Resource Development Prakash Javadekar.
India-France relations in the field of defence, security, development of smart cities, civil nuclear cooperation are expected to top the agenda of the meetings between the French foreign minister and Indian leadership.
"We are in the process of forging defence and security agreements in relation to India pacific and Indian ocean," Ambassador of France to India, Alexandre Ziegler told ANI.
Le Drian's visit is seen as a precursor to the expected visit by French President Emmanuel Macron, next year.
-ANI