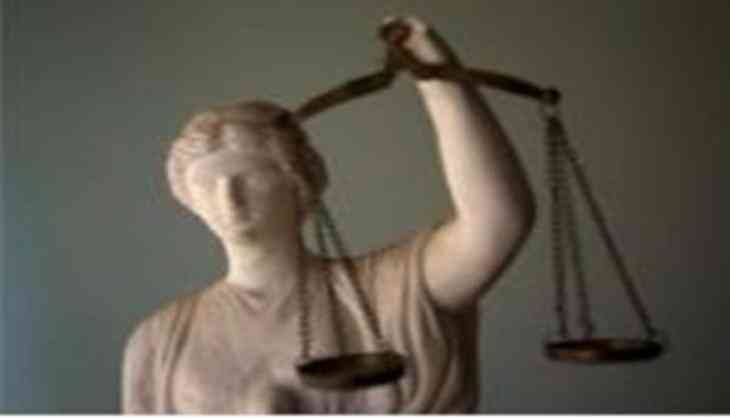 Former Chief Justice of India (CJI) Adarsh Sein Anand passed away after a prolonged illness on 1 December.
The former's CJI close family friend told this to ANI. He was 81-year-old and is survived by three daughters and a wife.
Former CJI Anand was suffering from lungs related disease for some months.
-ANI